Segway reveals S-Pod, a self driving chair on wheels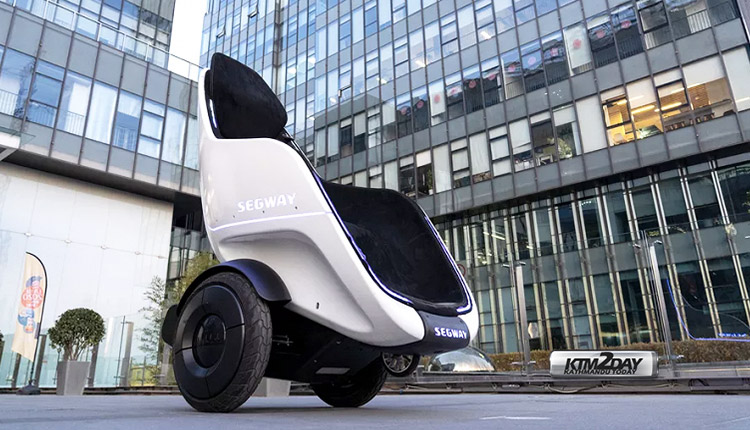 The American manufacturer Segway, now owned by the Chinese company Ninebot, presented a prototype of a futuristic vehicle called the S-Pod for the CES 2020 exhibition, which will be held from January 3 to 10 in Las Vegas.
The electric S-Pod looks like a cross between Marvel's Professor X's chair and a horseless chariot. According to the developers, this vehicle can reach a speed of 40 km / h. It weighs a lot – 150 kg. On a single recharge of batteries one can drive up to 70 km.
S-Pod uses Segway's traditional gyro scooter balance technology. But unlike regular Segway, it is controlled not by tilting the user's body, but by using a small joystick located to the right of the seat.
The final version of the S-Pod is due to debut in 2020, with sales scheduled for 2021. The price has not yet been revealed.