Sony has downsized its production plans for the PlayStation 5
Nobody is surprised that chip shortages are having a significant impact on the technology hardware market.
However, there is equipment on the shelf that you miss the most. And as we approach Christmas, people will undoubtedly become more aware of the extent of this scourge.
And, according to the newest rumors, Sony will produce fewer PlayStation 5 consoles due to the industry-wide component scarcity.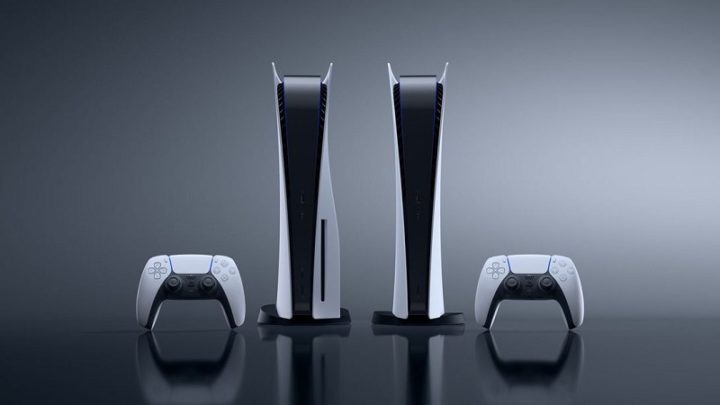 Less PS5 production due to chip shortage
Anyone shopping for a PlayStation 5 these days has an uphill battle. And we're talking about a console that has been on the market for less than a year. Even yet, finding one is not easy.
However, recent industry speculations indicate that the Japanese corporation has cut its current fiscal year's manufacturing forecast for the popular system.
Additionally, the brand's expectation for manufacturing 16 million units between April 2021 and March 2022 has been cut to about 15 million units.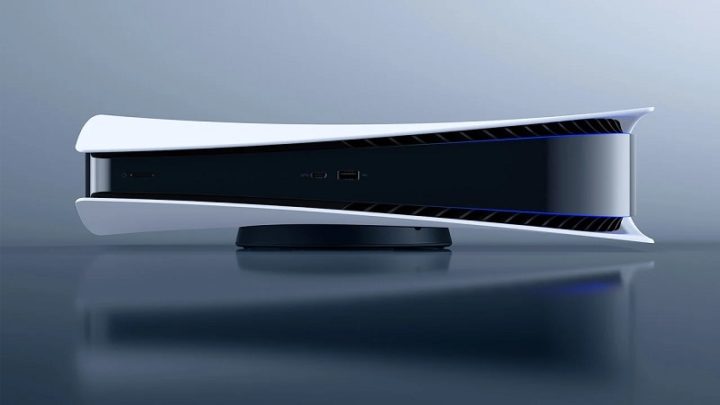 However, the difficulties do not end there, as it appears as though the brand is also attempting to resolve logistical issues and the projected supply of components. According to a Bloomberg article, component deliveries are also not always on time. For example, Sony intends to sell 22.6 million PlayStation 5s during the next fiscal year, which begins in April 2022, but factories fear that will be difficult to accomplish.
Thus, it appears as though the chip shortage will last for at least another year. In short, if you're considering purchasing one of Sony's new consoles for yourself or as a gift for someone important, you're in for a challenge.