Subisu launches Nokia's 100G optical network for ultra-fast broadband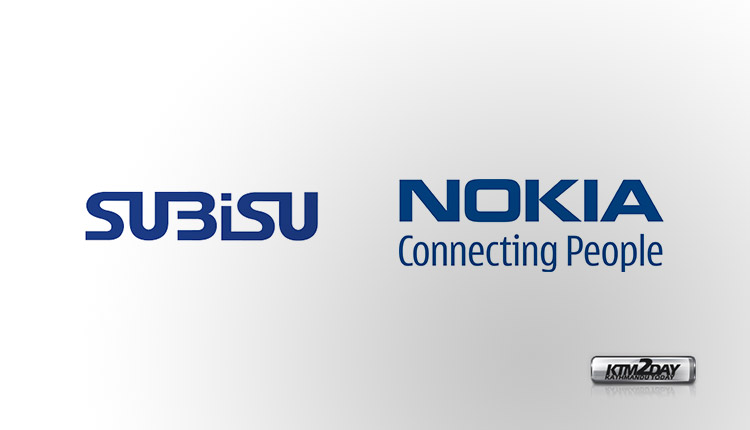 Subisu, a leading internet service provider in Nepal, has deployed key products from Nokia's optical portfolio to expand into new markets and provide improved quality of services to its subscribers.
In a press release on Thursday, the company stated that Subisu's subscribers will now enjoy an improved network and will be able to upgrade their existing bandwidth up to 1 Gbps.
Those in underserved areas will be able to enjoy high-speed broadband and high-definition internet protocol television (IPTV), according to the press release.
Subisu's new announcement is closely aligned with the Nepalese government's Digital Nepal program, which aims to leverage disruptive technologies to drive overall social and economic growth, said the press release.
Amid rapid digital adoption in Nepal in recent years, with mobile penetration already exceeding 100 percent and Internet usage at around 60 percent and rising,Nokia's industry-leading optical technology has now allowed Subisu to address the growing subscriber demand for more network capacity.
Nokia has now deployed its 1830 Photonic Service Switch (PSS) Dense Wavelength Division Multiplexing (DWDM) technology at 11 locations across the country. This will allow Subisu to deliver the 100G optical technology that customers are demanding, ensuring higher capacity and reach as well as easy scalability.
The deployment follows Subisu's deployment last year of Nokia's Fiber-to-the-home (FTTH) solution for bringing Digital Television and IPTV services to its subscribers in Province 2 in Nepal.