Three 220 kV substations in Sunsari and Sankhuwasabha comes into operation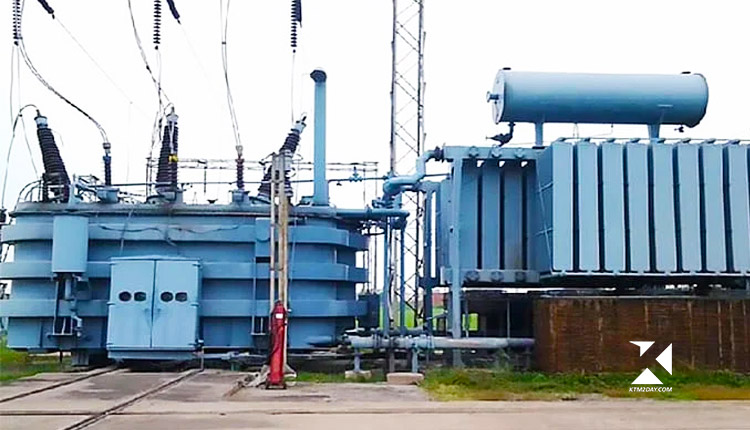 Three 220 kV substations were put into operation by the Nepal Electricity Authority (NEA) on the same day.
According to NEA, the three 220 kV substations—one each in Inaruwa of Sunsari, Baneshwor, and Tumlingtar in Sankhuwasabha—began operating on Thursday.
Power transformers with capacities of 260 MVA and 60 MVA are located in the 220/132/33 kV Tumlingtar and 220/33 kV Baneshwor substations, respectively.
The Inaruwa-Tumlingtar segment of the Koshi Corridor Transmission Line Project's single circuit, 105 km long transmission line was likewise charged at 220 kV.
According to Kulman Ghising, managing director of NEA, infrastructure has been set up to transport and distribute power generated in Province 1's hilly areas to the national transmission system after transmission lines and substations have been operational.
Ghising went on to say that these places' voltage has increased thanks to a steady and dependable power supply.
When Sunsari's Duhavi substation in the Morang-Sunsari industrial corridor was the only source of power, there were problems with voltage and tripping, he claimed. "Now, the load of the Duhavi substation can be transferred to the Inaruwa substation, so more energy can be supplied to the businesses and the concerns of voltage, tripping, among others, will be rectified."
He further mentioned that after meeting the need for electricity in the districts of Sankhuwasabha, Bhojpur, and Tehrathum, extra power might be exported to India via Dhanusha's Dhalkebar substation with the operation of the Koshi Corridor Transmission Line.
The Nepalese government invested in and received a concessional loan from the World Bank to build the 220/132/33 kV Inaruwa substation as part of the Nepal-India Power Transmission and Trade Project in order to improve the nation's power transmission and distribution network.
The Nepali government invested in the construction of the substations and transmission lines as part of the Koshi Corridor 220 kV Transmission Line Project, and the Export-Import Bank of India provided a concessional credit (ExIm Bank).