Triumph officially reveals design of TE-1 electric bike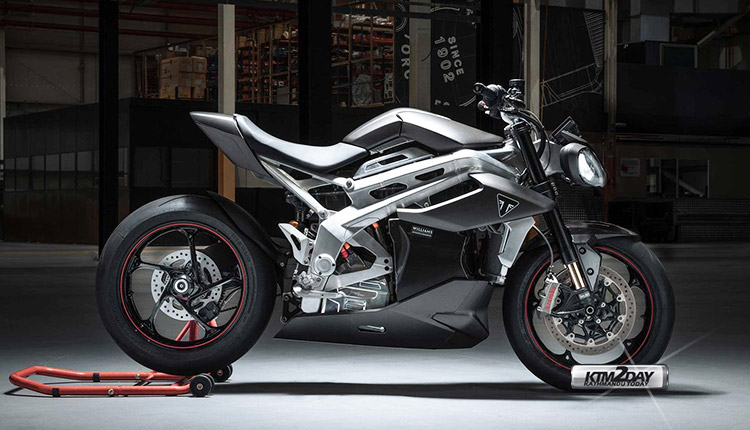 Triumph's electric motorcycle prototype no longer necessitates mockup designs. The official images of the TE-1 project are shown here.
The sleek TE-1 electric bike prototype, which is estimated to deliver up to 180 horsepower, has been captured in some spectacular photography by Triumph. In terms of two-wheeled vehicles, the Triumph TE-1 appears to be aimed at the upper echelons of the industry and could pose a threat to established brands in the market.
These are the official images of the project bike. Colors and body panels are expected to change before the TE-1 goes on sale. However, the majority of the bike's components, including as the stunning single-sided swingarm and frame, will be left untouched.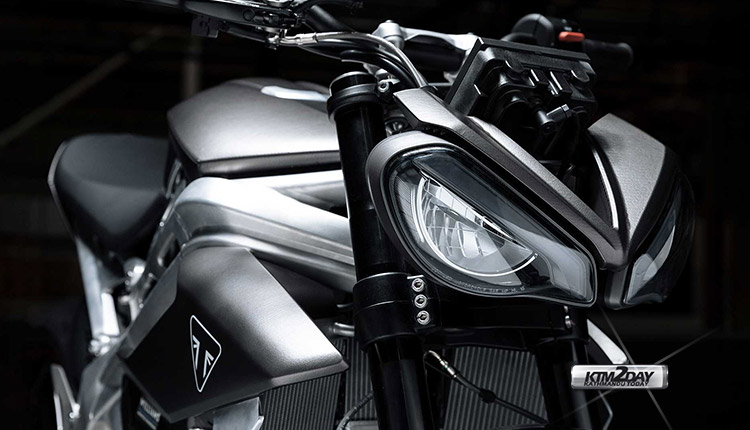 On Tuesday, Triumph made an official announcement about the conclusion of "phase 3" of the TE-1 electric sportbike project. With funding from the Office for Zero Emission Vehicles through Innovate UK, Triumph Motorcycles, Williams Advanced Engineering, and Integral Powertrain Ltd. collaborated to develop a prototype motorcycle called the TE-1.
The motorcycle will undergo a six-month testing period
A two-year completion schedule was set for Triumph's TE-1 project, which aims to establish "expert electric motorcycle engineering and revolutionary integrated technology design." In other words, the COVID pandemic slowed down the bike's belt drive, making it difficult to move the project forward.
According to Triumph CEO Nick Bloor, the progress made on Project Triumph TE-1 during phase 3 has been "really thrilling." The final prototype motorcycle now goes into real-life testing. All Triumph employees are thrilled to have been a part of this unique British partnership.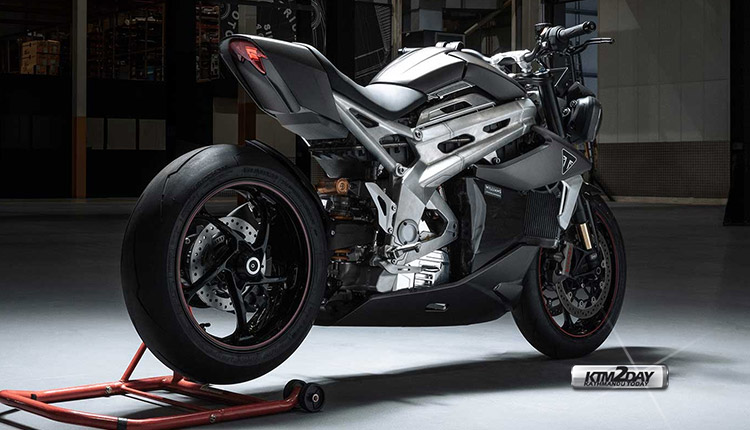 "Personally, I'm ecstatic with the accomplishments we've already achieved with our partners and the tantalizing glimpse of what the electric future might look like. The TE-1 demonstrator prototype's ambitious and creative work will continue during the live testing phase, and we look forward to sharing the results with Triumph enthusiasts all around the world." Triumph CEO Nick Bloor said.
It's a secret, but Kevin Cameron's TE-1 project article reveals some of the innovative technology used in the project.
For the first time, we know exactly what Triumph employed in the TE-1 prototype, which incorporates all of the "latest and final improvements" from the various project partners.
There are four main goals of the project, according to Triumph: to develop electric motorcycle capability, provide input for future offerings by the company in the area of electric motorcycles, drive innovation and capability while also developing brand-new intellectual property, and raise the profile of British manufacturing and design.