Xiaomi's revenue up Year-On-Year by 13.6% in Q1-2020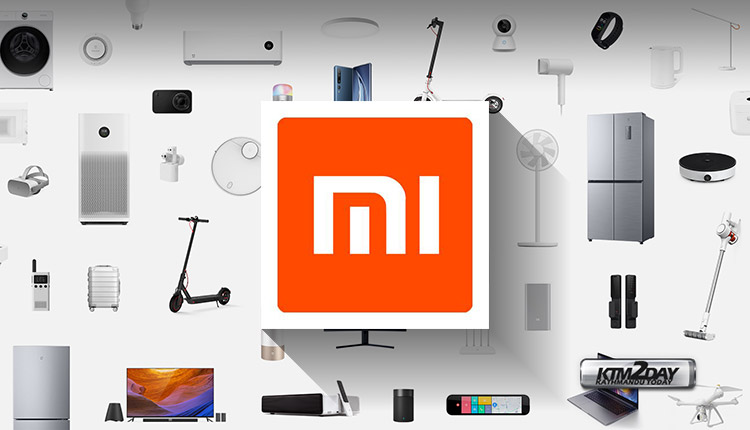 The new Coronavirus pandemic in 2020 has affected several areas, including the smartphone business sector. There are several companies that have reported negative performance in the first months of the year, but Xiaomi seems to be paddling against the tide.
In the report submitted by the company for the first quarter of the year, Xiaomi reports that it's growth is on a positive scale . The company's revenues, in the first months of the year, grew 13.6% compared to the same period in 2019.
Speaking of concrete figures, Xiaomi presented a total revenue that is equivalent to more than 6 billion euros. Out of this total, about 295 million were profit for Chinese technology.
Bearing in mind that much of the Chinese territory was confined in the first months of the year, it is not surprising that much of the company's revenue was generated outside China. Out of doors, Xiaomi sets a record of around 3 billion euros.
Looking in more detail, the company's smartphone sales generated nearly 3.9 billion euros in the first three months of the year. This is the result of, approximately 29.2 million handsets sold worldwide, which represents a growth of 12.3% compared to 2019.
Something that actively contributed to these numbers was its devices that has support for 5G networks. The new standard of connectivity is taking its first steps, and many users are already starting to look at it seriously.
One of Xiaomi's most popular products is its Mi Band bracelets. Therefore, it is not surprising that we see that these products grew 56% compared to the same period in 2019.
The niche of wireless headphones and earbuds grew by 619.6% compared to last year, while Xiaomi Smart TVs are also on the right track, with record sales of 2.7 million units sold worldwide.