Xiaomi patents new smartphone design with TWS earphone holder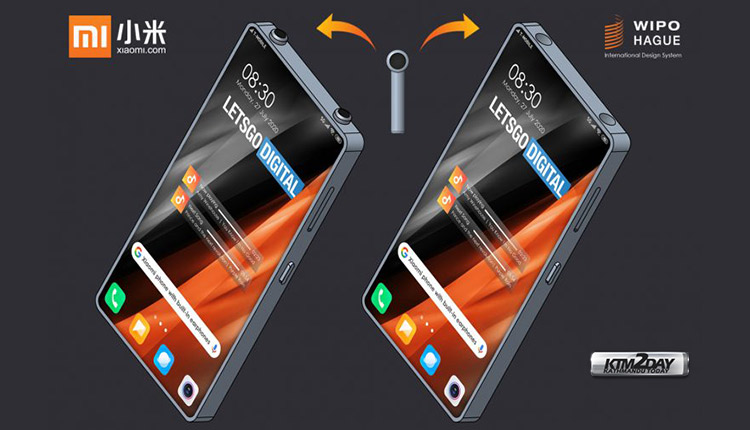 Xiaomi has already reached a point where it is very difficult to surprise us, having already launched gadgets and smartphones on the market that defy everything we believed to be impossible. But, the Chinese giant seems to have another card up its sleeve, allegedly preparing a smartphone with a unique detail.
According to information leaked by the LetsGoDigital website , Xiaomi has registered a patent for a smartphone that arrives with a unique feature – integrated earphones! Yes, it is just as you are thinking, in the same way that the Samsung Galaxy Note has its S-Pen, this smartphone from Xiaomi may arrive with two integrated earphones.
During the last few years, the blutooth earphones / earbuds market has grown exponentially, having become practically an essential asset for any user. However, as much as the technology has advanced, it continues to require users to carry their earphones separately in a box.
In addition, it is also an additional concern, both to keep them from getting lost and to keep them sufficiently charged when needed.
With this application, Xiaomi can solve two problems with a single solution. This way, users will not need to worry about carrying earphones or charging them, as they will always be inside their smarpthone and always with an available battery.
Furthermore, everything indicates that when they are stored, these small earphones can also be used as speakers of the smartphone, certainly guaranteeing a higher sound quality.
Its design is as simple as possible, arriving only with a rotating head, so that it can be easily stored in the smarpthone and then adapted to the user's ear. Unfortunately, details about its possible features have not been revealed.