Yezdi brand of motorcycles to be introduced in Nepali market soon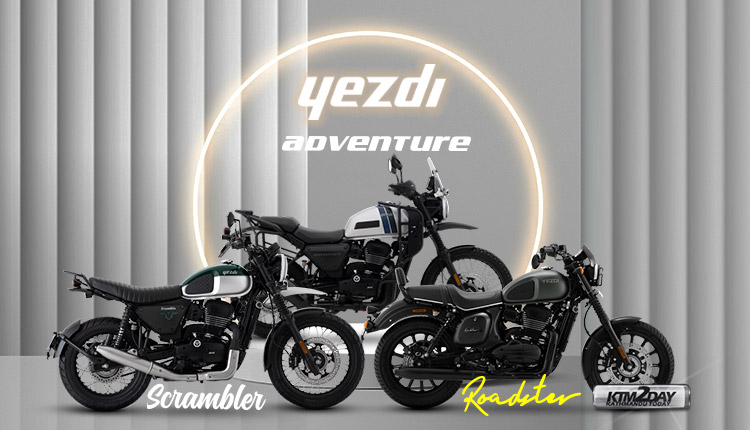 Agni Moto Inc., a subsidiary of Agni Group, which currently sells Java brand of motorcycles, is launching a new motorbike brand called Yezdi in Nepali market soon.
The Yezdi brand of classic motorcycles was introduced in Indian market on January 13.
After purchasing Java, Yezdi and BSA, the Mahindra & Mahindra group has launched production in India by acquiring their brands. Both Java and Yezdi are scheduled to arrive in Nepal within the next few months. From the company's Java showroom, Yezdi classic motorcycles will also be sold and distributed.
The Scrambler, Roadster, and Adventure versions, all under the Classic Legend Yezdi brand, are now available in India. All three of these models are likely to be offered in Nepal as well.
Agni Moto has already started the process to import these motorcycles and is expected to be launched in Nepali New Year 2079 BS.
The newly launched Yezdi motorcycles although comes in three different models but it shares the same engine with with varying power and torque outputs. The 334 cc single cylinder, DOHC, liquid cooled engine is shared by all three models.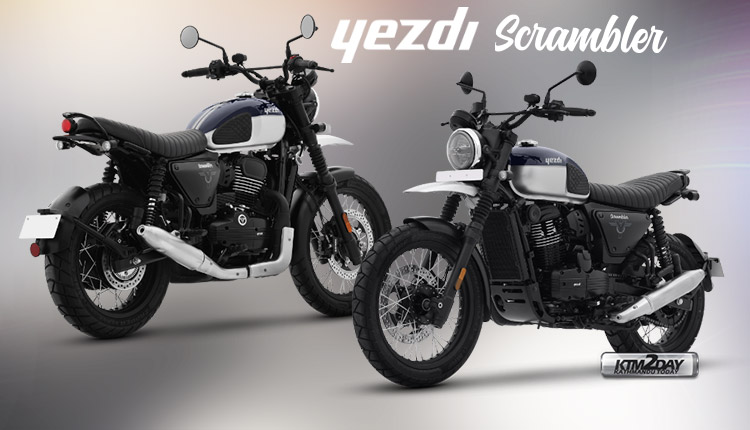 The manufacturer has tuned the engine to produce varied amounts of power based on the model. With 30.2 PS and 29.9 Nm of torque, the Adventure is no slouch on the track. Scrambler on the other hand with the same engines churns out 29.1 PS of power and 28.2 Nm of torque, while the Roadster makes 29.7 PS and 29 Nm of torque.
These motorcycles come standard with dual-channel ABS. LED headlight and taillight, LED indicators, USB connector near the handlebars, and disc brakes on both wheels are just a few of the many features available.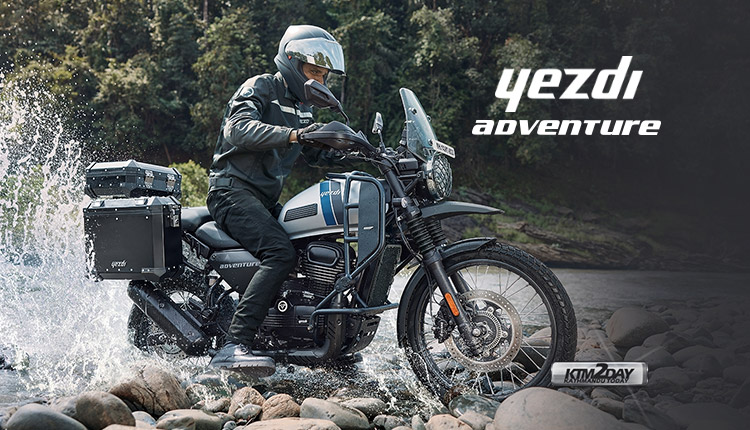 Out of the 3 available models, the Yezdi Adventure is set to be the flagship motorcycle from the brand. It is all set to lock horns with the Royal Enfield Himalayan in this segment.
The Yezdi Roadster is designed to be ridden on a regular basis. It's a mix of traditional and cutting-edge design. The Royal Enfield Thunderbird may have a tough time competing with this new model.
You may take Yezdi Scrambler offroad, but it's also good for daily errands. It sits between the Yezdi Adventure and the Yezdi Roadster.