2 new cement factories to start production by year's end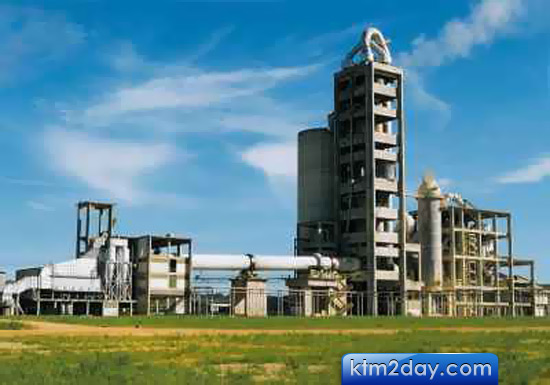 Shivam Cement Industry, one of the largest cement plants to be set up in the country, is set to start production from December. The Sarada Group, Lucky Group, Maru Group and HR Goyal have invested Rs 4 billion in this venture.
The factory based at Laxmipur of Hatiya VDC in Makwanpur district is spread over 52 bighas of land. A total of 600 workers are currently engaged in the construction of the plant, of which 500 are from India.
The factory aims to sell cement and clinker in the domestic market. It has leased a limestone mine at Sukaura and Budhichaur for 30 years from the government. Plant manager Siromani Dhakal said that the factory would require around 1,800 tons of limestone daily to operate at full capacity.
The factory will produce a maximum of 1,200 tons of cement at its optimum capacity.
_____________________________________________________________
Goenka Cement Pvt Ltd, a subsidiary of the Goenka Group, will produce Goenka 55 MPA PPC and Goenka Gold 53 and 43 grade cements from next month.
Goenka Gold 53 and 43 grade will be suitable for building big buildings and infrastructures, said Ajaya Goenka, director of the company.
The cement factory in the Rupandehi district will produce high-quality cements from clinkers imported from India.
Goenka has invested Rs 550 million in the cement plant that will provide employment to 100 people. — HNS