BhatBhateni Super Market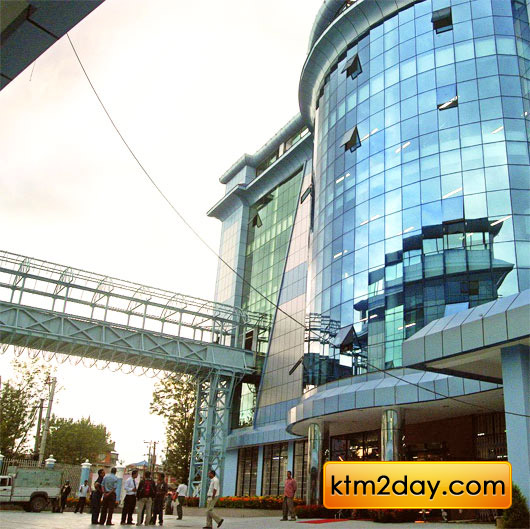 From a humble beginning 25 years ago with a 120-sq ft store, Bhat-Bhateni Supermarket has emerged as the country's leading department store. It is the largest tax payer in the retail sector for the last five years.
And, the growth of Bhat-Bhateni and its owner Min Bahadur Gurung is one prime example of successful entrepreneurship of last two decades.
Bhat-Bhateni's growth journey coincides with the institutionalisation of democracy in Nepal. Gurung, owner of the store, began expansion of his store in 1992 when the country was beginning to introduce economic reforms.
Now, Gurung has two supermarkets under his belt, one at Bhatbhateni and the other at Maharajgunj, both equipped with escalators, bar-code readers and security gates.
Without any business background, Gurung has been a resounding success. His success lies in his innovation. Now Bhat-Bhateni has made name: for accessibility, product varieties, competitive prices and service.
In 2008, Gurung opened a new store in Maharajgunj with an investment of Rs. 750 million. He has plans to expand his supermarket chain in the capital and beyond. More than 10,000 people visit his two stores daily which employ over 800 people.
(Source:TKP)