Private airlines to begin flights to Badrinath shrine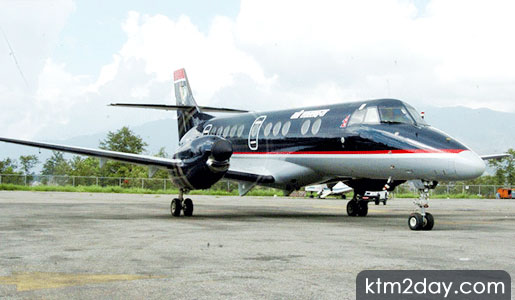 Private airlines in Nepal will soon begin operating flights from Kathmandu to Badrinath shrine in, Ambassador of Nepal to India said on Tuesday.
The embassy will pursue with the government to start flights between Kathmandu and Ahmedabad to boost tourism, Nepali envoy to India Rukma Shumsher Rana told reporters on the sidelines of CII-organised business meet 'Trade and Investment Opportunities in Nepal'.
"The air agreement signed between Nepal and India in the recent past has opened access to 42 small airports for us," he said.
Previously, Nepal had a restricted air connectivity with India, limited to Mumbai, Bangalore and New Delhi, Rana said.
"Now the private airlines in Nepal are likely to start operations at these airports and, to begin with we will soon have flights to Varanasi, Dehradun and Lucknow," Rana said.
"The air connectivity with Dehradun from Kathmandu will be covering Badrinath shrine, and it will help boost tourism on religious circuit," he said.