ZTE and Huawei bags NGN contract worth US$ 19 million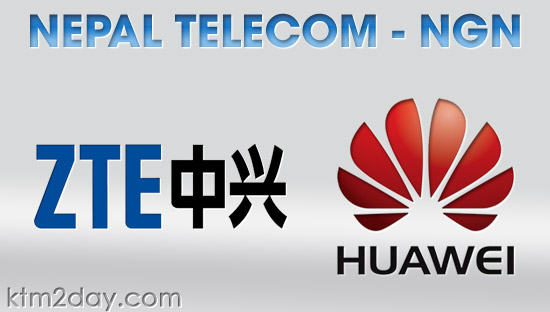 Nepal Telecom has awarded a contract to ZTE and Huawei to work on a package basis to supply equipment to install the Next Generation Network (NGN) in the country. The two Chinese firms will start work on $ 19 million project soon to make the service available by setting up the necessary infrastructure probably within the next six months.
"A board meeting held on Monday decided to award the contract to ZTE and Huawei on a package basis," said Pramod Kumar Gurung, an NT board member.
"Under Package A, ZTE will work to make the NGN service available in the Kathmandu Valley while Huawei will work elsewhere in the country under Package B."
10 international firms had submitted proposals to supply equipment for the NGN. However, the bids of only four—ZTE, Huawei, Nokia Siemens and UTSTAR—had been studied by NT's evaluation committee.
ZTE, which had earlier come under criticism for its poor performance in adding 3.5 million subscribers to NT's customer base, has been awarded the contract as it had quoted the lowest price of Rs. 1.40 billion (US$ 19 million). Similarly, Huawei had proposed to offer the equipment for Rs. 1.62 billion (US$ 22 million).
"The board awarded the contract to ZTE as it had been recommended as being a responsive bidder by the evaluation committee," said Tanka Lal Shrestha, an NT board member.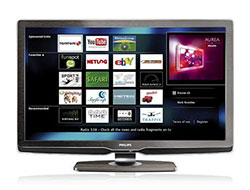 "We have awarded the contract to the two firms to work in a package to end dependency on one supplier and to finish the NGN work fast."
According to board members, ZTE will supply equipment worth $ 10.3 million and Huawei worth $ 8.7 million for making the service available in the country.
Nepal Telecom is in process to introduce cable television and internet via its landline telephones through the NGN.
During the bidding process, the rates quoted by Nokia Siemens and UTSTAR were US$ 31 million and US$ 25 million respectively.