Saakha to bring Chrysler's Jeep Wrangler in Nepal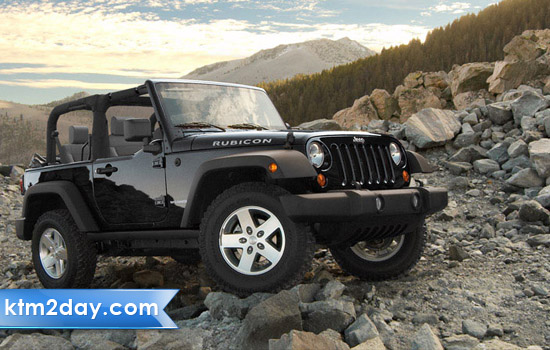 There might be many SUVs plying the streets of Kathmandu but a real jeep is going to be unveiled soon. Saakha Group is introducing Jeep Wrangler, manufactured by the Chrysler Group, within the next two months.
This 3800cc legendary four-wheeler, which holds the Guinness World Record for going up to 6,646 meters above sea level, is suited for people who crave the freedom to explore, according to a press release issued by the company.
Jeep Wrangler comes packed with removable doors, fold-down windshield, flexible top options, flared fenders, round halogen headlamps and seven-slot grille and also holds true to its brand slogan 'go anywhere, do anything', the statement added. Featuring a one-of-a-kind 4 door open-air design, the brand also ensures more comfort, space, versatility and open-air options, the statement further added.
After Jeep Wrangler, Saakha Group also plans to introduce Jeep Patriot, Jeep Grand Cherokee and Chrysler 300C, a luxurious sedan car from the Chrysler Group. "After Wrangler, we'll launch Chrysler 300C," said Prabal Saakha. "All these four-wheelers will be imported from the US."