World broadband lines grow by 17.4 million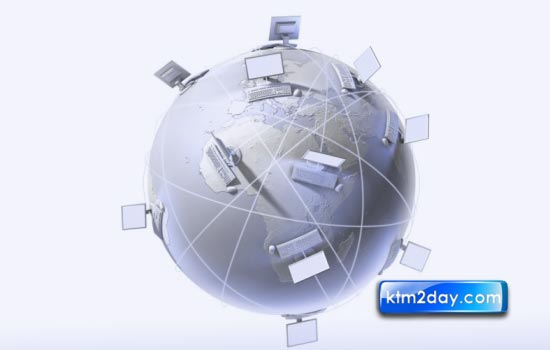 The number of broadband lines worldwide grew by 17.4 million in the third quarter of 2011 to a total 581.3 million, according to latest figures from Point Topic for the Broadband Forum.
It is the highest quarterly additions since early 2009 and represents annual growth of 12.9 per cent in the total base. DSL remained the dominant access technology with 61.5 per cent of all lines, after adding more subscribers than any other technology in the third quarter, it said.
However, in percentage terms both FTTH and FTTx/hybrid technologies showed the highest growth at eight per cent overall, compared to 2.2 per cent for cable and two per cent for DSL, the Forum said, adding that the FTTx added just under 19 million lines in the third quarter, more than double the number in the same period last year, bringing its market share to 16 per cent, just behind cable at 19.5 per cent.
Asia was the biggest geographic market and showed the strongest growth, up by 4.3 per cent quarterly to 246.06 million lines driven by China, which added over eight million lines in the third quarter for a total 152.5 million at the end of September 2011.
Europe grew by 2.3 per cent sequentially to 173.3 million lines, and the Americas were up by 1.9 per cent to 144.53 million.
Meanwhile the IPTV market grew by 6.1 per cent to 54.4 million users led by growth in France — the biggest market for IPTV — China and Russia; the latter entered the top ten markets for IPTV for first time, in seventh place. (Source:THT)