Nepal Telecom sets up multi service PoP in Doha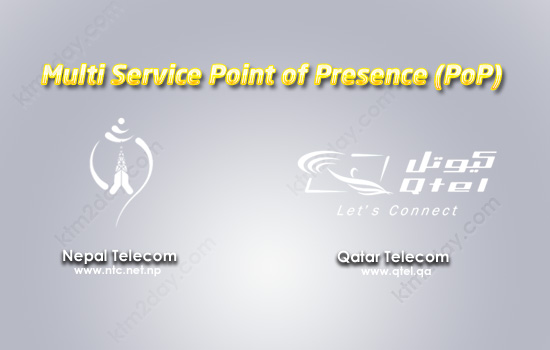 Nepal Telecom (NT) established its Multi Service Point of Presence (PoP) in Doha from today, the company said.
Qatar Telecom (Qtel) had signed an agreement with Nepal Telecom to establish and manage a Multi Service Point of Presence (PoP) in Qatar on October 16 last year.
Managing director of NT Amar Nath Singh and executive director of International Services of Qtel Ahmed Al Derbesti today jointly announced the launch of the operation of PoP at a programme organised in Qatar.
The new telecommunications hub in Doha will link NT's network to Qtel's Global Internet Network, allowing for greater connectivity and capacity in Qatar, as well as across the region and beyond, said deputy spokesperson of NT Gunakeshari Pradhan.
The PoP will ensure better quality of services, and calls between Qatar and Nepal will be clearer and data connections faster and more effective, he said, adding that the positioning of Qatar as a communications hub for Nepal will enable clearer communication with neighbouring countries such as Bahrain, Kuwait, Saudi Arabia and the UAE as an additional benefit.
The new hub in Doha will carry voice and internet traffic from Qatar and the wider region over to Nepal Telecom's landing base in Mumbai, India, and then up through to Nepal, it said. Multi Service Point of Presence in Doha is the second PoP service after Singapore, Nepal Telecom informed. "Nepali migrant workers working in the Gulf countries will benefit from the PoP in Qatar."