Five-star hotels' occupancy drops by 25%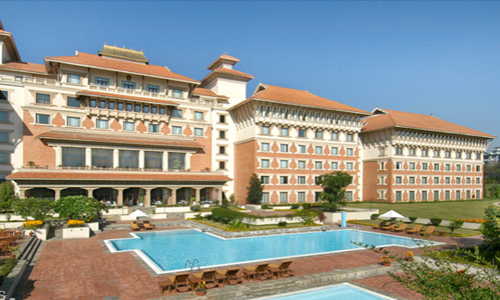 The occupancy rate of the country's five-star hotels has dropped by over 25 percent, forcing them to lower rates to about US$ 40 per room following the beginning of the off-season from December.
The tourist off-season generally begins by the end of December and continues till March.
"In December, our occupancy rate was 89 percent. In January, until today (Tuesday), it has sharply declined to 62 percent," Xinhua quoted Rishi Poudel, reservations manager with five-star Hotel Annapurna as saying.
"First, we could not receive new bookings as expected. Second, there were a number of cancellations this month, thus prompting hotels to slash charges," Poudel said.
The occupancy rate in five-star hotels in Soaltee and Yak & Yeti has decreased to around 55 percent, while in Radisson, Sangrila, Hyatt and Everest hotels, it is 45, 43, 47 and 49 percent, respectively.
Recession in European markets, non-expansion of Nepal's tourist destinations beyond Kathmandu and Pokhara and inability of Nepal national carrier to reach all major global destinations have been attributed as some of the major reasons for the fall.
"We could not make policies to attract tourists in off-season," said B. K. Shrestha, vice president of Nepal Hotel Association. "That's why we are receiving a low number of tourists in January."
"We have to conduct marketing activities at international level to woo tourists in this sluggish period and expand our flight services too," Shrestha added.