Gorkha Brewery celebrates 170th anniversary of Carlsberg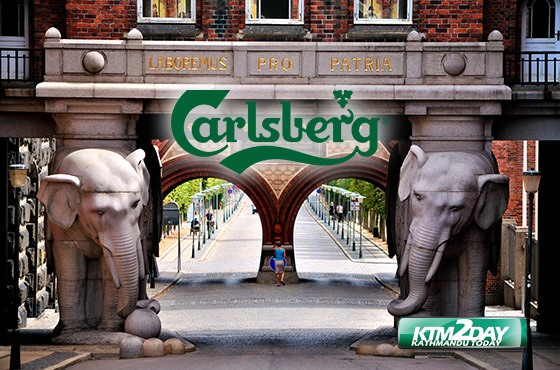 Gorkha Brewery has hosted a photo exhibition to showcase photographs documenting the story of Carlsberg and the Jacobsen family from the 18th Century to the present day at the Patan Museum.
Issuing a statement, the brewery said that the exhibition depicts 170 years of beer brewing, the things that were invented and shared with the world to inspire other curious people to solve other issues and make life better.
"We want to use our 170 year anniversary to celebrate the past and toast to the future.
Carlsberg has been brewing for a better today and tomorrow since 1847," the statement quoted Gorkha Brewery's Deputy Managing Director Surendra Silwal as saying.