Huawei's first folding smartphone ready for MWC 2019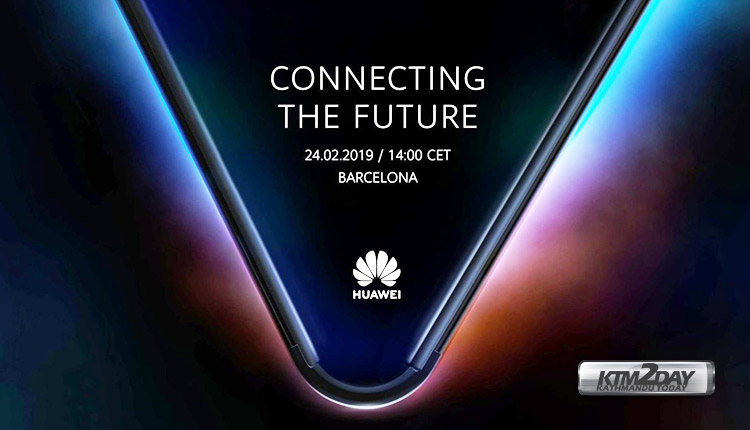 The foldable smartphone will be the gadget of 2019.We have heard quite a few announcements of buildable smartphones in recent months, including Samsung, Xiaomi and Huawei. We have to wait few more weeks to see what these devices will look like.
We already know that this smartphone will be presented at the MWC exhibition in Barcelona at the end of February. However, there is no name yet, although Huawei has taken a patent on a number of different names, such as Mate Flex, Mate Flexi, Mate Fold and Mate F. According to rumors, the Mate Flex will include a 5-inch screen at the front, a notch, 5G and the new Balong 500 chipset – Huawei's multi-mode 5G chipset.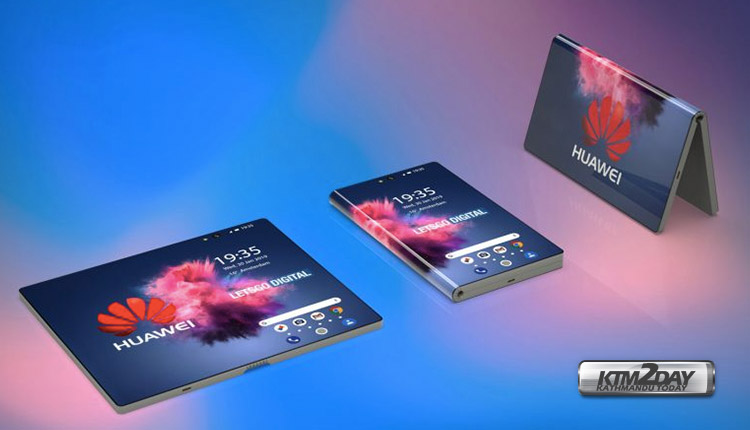 Right now there is not a lot of information about the final product, but that did not stop the Dutch blog to make some renders on that basis. We then see that the phone folds out, which is also the case with the folding phone from Xiaomi .
In other words, it is exciting to wait until the end of the month. The smartphone will be presented on 24 February.