Himalayan Travel Mart 2019 to be held from June 7-9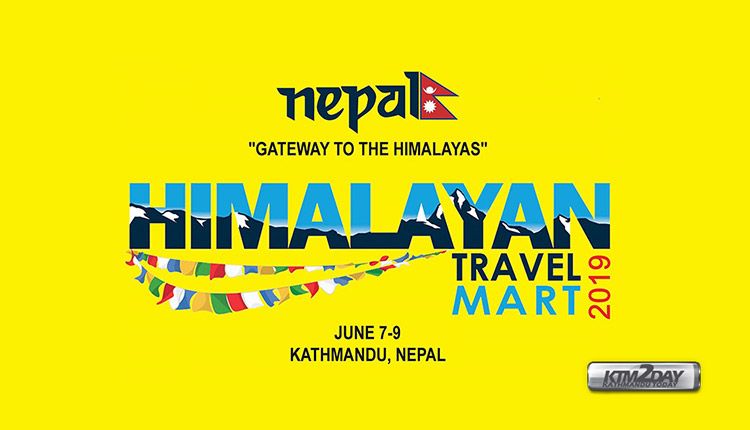 The third edition of Himalayan Travel Mart is to be held at Soaltee Crowne Plaza in Kathmandu from June 6 through 9.
Issuing a press release on Saturday, PATA Nepal Chapter, an organizer of the event, said that the annual event had begun in 2017 with an objective to promote Nepal as a gateway into the Himalayas and a center for adventure tourism.
The event is being held in coordination among Ministry of Culture, Tourism and Civil Aviation, Nepal Tourism Board, Nepal Airlines Cooperation, and PATA Nepal Chapter, according to the press release.
The past two editions of the event were successful in promoting Nepal as a leading tourist destination, PATA Nepal Chapter said. This business-to-business mart was envisioned with a view to expand the trade exchange and network by bringing the sellers of Himalayan countries and buyers from various countries from across the world in a single platform.
Earlier in 2017 and 2018, 225 foreign participants from 53 countries, and 170 delegates from 36 countries had attended the event, respectively.