Huawei registers patent for Hongmeng OS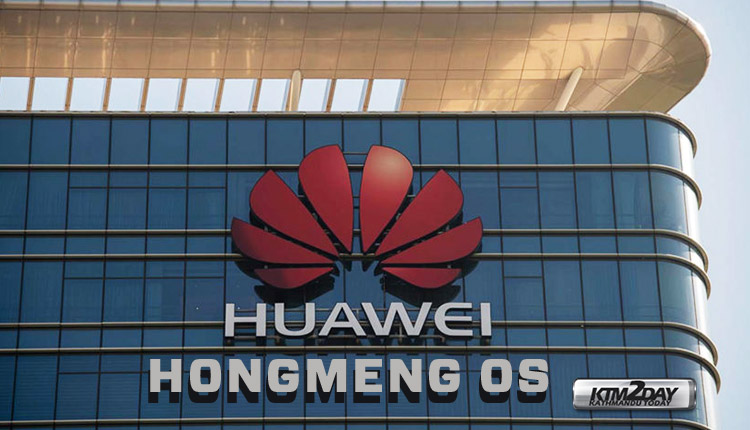 Huawei is going through one of the most complicated times in its history, after the United States put the manufacturer on its 'blacklist'. The events that resulted from these actions led Huawei to speed up the development of its own operating system.
Today, the patent was finally registered for the operating system created by the Chinese manufacturer, named HongMeng OS. It is important to highlight that the application for this patent was made already in 2018, proving once again that the brand was already working for some time in this operating system.
According to HongMeng OS registration information, this operating system can be used on a wide variety of products. Just as Richard Yu had already mentioned, plans are to integrate HongMeng OS into smartphones, laptops, tablets, televisions and cars.
Despite losing its license to use Android and not being supported by Google, the manufacturer promises that its operating system will be compatible with Android applications. It's still unclear how it will be able to do it, but this may be the only way to ensure it's operating system's success.
Since the United States put Huawei on the 'black list', the manufacturer has received bad news one after another. By being banned from engaging in any business relationship with American companies, it found itself in a position that would be hard to imagine.
After losing its license to use the Android operating system on its smartphones, the manufacturer was eventually excluded by Google, ARM, Intel, Qualcomm, AMD, SDA (MicroSD cards), JEDEC and also the Wi-Fi Alliance. Unless the government of Donald Trump decides to remove the Chinese manufacturer from its blacklist. The sequence of nightmares seems to have no end in sight.
However, this appears to be an unlikely scenario unless it is used as a 'bargaining chip' in negotiations with the Chinese government.