Samsung to revolutionize future smartphones with Graphene battery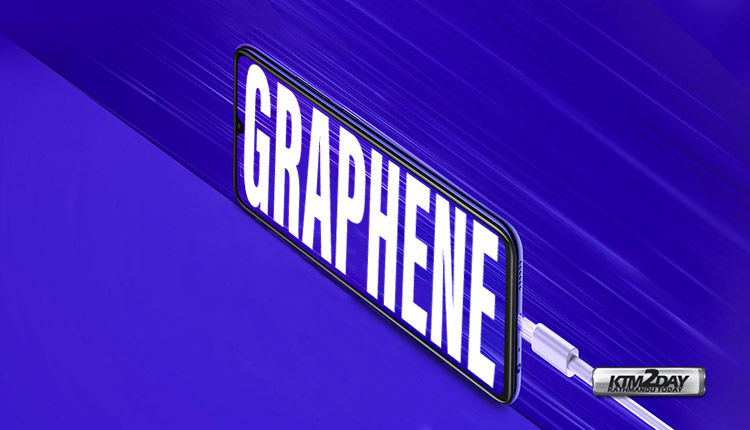 Samsung had earlier promised that its bringing smartphones with graphene batteries in the near future. Smartphones with graphene batteries has been demanded long by users who need the most out of their battery.
This technology has been patented by Samsung in the past and, according to well-known leaker Evan Blass, is expected to reach the brand's smartphones in 2021.
Advantages of graphene batteries in smartphones
Charges 5X faster than a lithium battery
Charges your smartphone in just 30 minutes
Will have 45% more capacity than current batteries
Battery life is much longer
These are the main advantages of graphene batteries. A technology that promises to revolutionize smartphones. In fact, it promises to revolutionize any gadget that uses the current lithium battery.
However, there is a huge disadvantage to this type of product. For now it is too expensive to build them massively. Therefore, Samsung's goal is to reduce costs and build as many batteries as possible. Only then will the price per battery go down considerably.
When will we have Samsung smartphones with graphene batteries
Everything indicates that by 2021 the technology will be ready to reach the market. Hoping that it will be a top-notch bearer of this weight, it is believed that the Samsung Galaxy S12 and S12 + (or whatever the name of the next smartphones) will be chosen to embrace this revolutionary technology.
In short, it is still to early to cheer about, but if Samsung can bring this kind of technology to market, things could change quickly .
Smartphones are getting smarter but they all suffer from the same problem – a day of battery life. Graphene batteries would solve this problem.