Redmi Note 8 Pro World of Warcraft Edition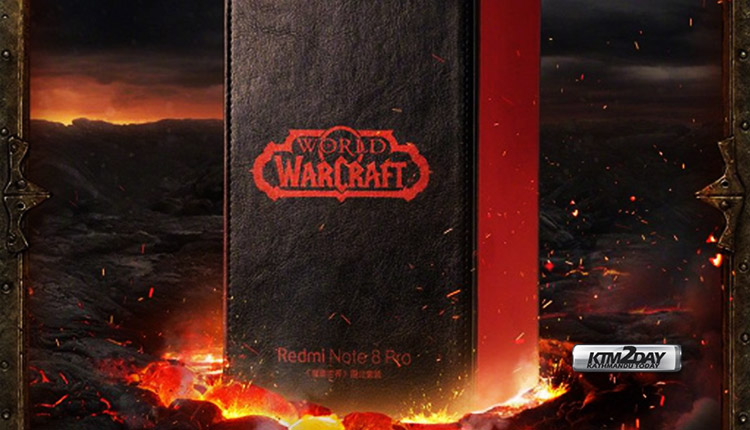 Xiaomi's sub-brand company Redmi today officially announced that it is preparing to release two special editions of the smartphone Redmi Note 8 Pro, dedicated to the multiplayer online game World of Warcraft.
At the moment, we have official images of the Redmi Note 8 Pro World of Warcraft Edition, which indicate that the special edition will receive a leather package. Or the material will look very much like leather.
So far, the manufacturer has kept a secret what exactly the buyers of Redmi Note 8 Pro World of Warcraft Edition will receive. It was previously reported that World of Warcraft will be released on Redmi Note 8 and Redmi Note 8 Pro smartphones.
However, perhaps everything will be limited to just a collector's edition of the smartphone, which will receive exclusive drawings on the case, themes and application icons. This year the game is celebrating its 15th anniversary, so the developers definitely have a reason.
The official announcement of the Redmi Note 8 Pro is expected on August 29. According to preliminary information, a smartphone will cost only about $ 250 .