A $79 PC for the Offline World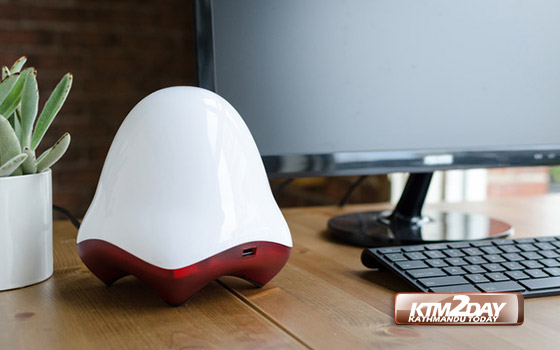 It is a spherical computer that costs $79, is packed with a fair amount of what the internet has to offer — and fits in your palm.
The computer start-up Endless is out to bring the internet to people without deep pockets or reliable online connectivity.
"The idea is to make it useful with full internet, limited internet or without any internet," Endless CEO Matt Dalio said of the computers aimed at emerging markets.
"It comes pretty loaded," he added, speaking at Consumer Electronics Show (CES) in Las Vegas.
For example, the Endless Mini includes online encyclopedia Wikipedia and courses from non-profit educational organisation Khan Academy.
The computers, which require keyboards, can be plugged into any television to provide a display.
Dalio depicted the San Francisco-based start-up's mission as a for-profit spin on the One Laptop Per Child (OLPC) project launched a decade ago by Nicholas Negroponte, who has advised Endless.
OLPC originally aimed to create a $100 computer for children in developing countries, but the price later approached twice that amount.
"OLPC was before its time," Dalio said. "We are learning from what they did right and what they
did wrong."
Instead of giving computers away to those who can't afford them, Endless prices its offering to be within reach of people with just enough money to join the 'knowledge economy', according to Dalio.
"The barriers are cost and connectivity," he said, holding up an Endless Mini. "With cost, we solve that right here."
Endless Mini addresses connectivity problem by coming loaded with large amounts of information which is then updated whenever it is connected online. A larger and more powerful model sells
for $189.
Endless computers are powered by open-source Linux operating software with a simplified user interface.