Amazon becomes the second Trilllion dollar company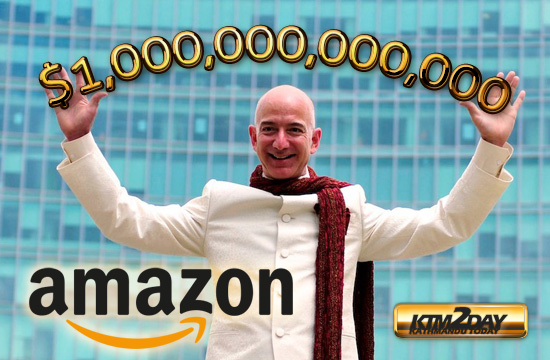 Amazon has become America's second $1 trillion company.
Amazon's (AMZN) total market value passed $1 trillion on Tuesday, following Apple's ascent into 13-digit territory at the beginning of August. Amazon and Apple now make up more than 8% of the entire value of the S&P 500, according to Howard Silverblatt, senior index analyst for S&P.
A trillion dollars may be an arbitrary threshold, but it's still a remarkable statement of how quickly the 24-year-old company has grown, and the boundless confidence investors have in its future.
Just contrast Amazon with the brick and mortar sector, where 90% of American retail spending still takes place. In order to get to a $1 trillion market cap, you'd have to add up the valuations of the 14 largest big box retailers ranked by 2017 revenues, from Walmart (WMT) to Autonation (AN).
Investors are also way more excited about Amazon than other grocery, building supply, and general retail stocks, which have an average price-to-earnings ratio of between about 20 and 40 for the previous year, according to New York University finance professor and valuation expert Aswath Damodaran. Amazon's price-to-earnings ratio is about 180.
For years, investors buoyed Amazon's stock without seeing the company generate significant profits, as it poured revenues back into the business: Building out its fulfillment center network, buying up companies, and developing new technologies.
But over the past year, Amazon has started turning up the dial on profits.
At the beginning of 2018, the company was worth just $580 billion. In the second quarter, the company's net income ballooned to $2.5 billion, compared to $197 million in second quarter of 2017.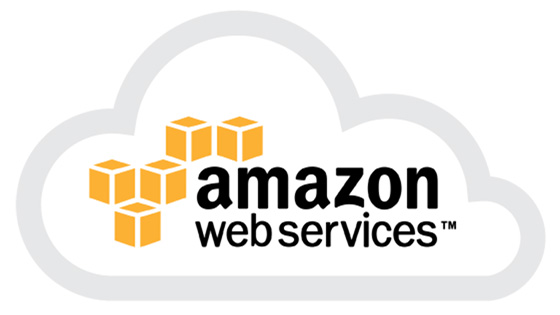 Driving those margins: The success of Amazon Web Services, the company's cloud business, as well as the advertising it sells across its sites and revenues from Prime membership subscriptions.
Amazon is appealing to investors because it appears able to dominate any industry it enters through the power of the data it has on Prime members and its ability to get stuff from point A to point B extremely quickly. Groceries! Healthcare! Financial services! Media! Even your home cleaning service!
But scholars have raised concerns that over time, Amazon's control of consumer pocketbooks could prevent the next trillion dollar company from ever gaining traction.