Apple Releases iOS 13.2 and Finally Brings Deep Fusion to iPhone 11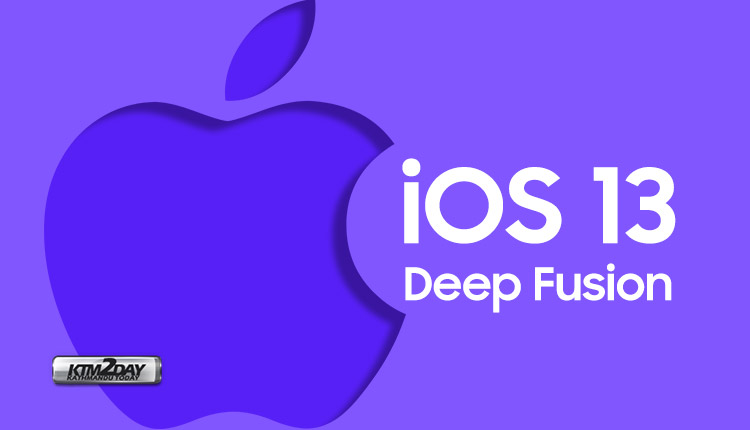 Apple today released the latest version of its operating system, iOS 13.2. Among the many new features that this update brings, the one that deserves more prominence is the release of Deep Fusion.
In addition to Deep Fusion, iOS 13.2 features 70 new emoji, new HomeKit settings, and support for the newly introduced AirPods Pro. Not least, you can now define whether or not you want Apple to use your interactions with Siri to improve your personal assistant.
Deep Fusion promises to revolutionize iPhone photography
As already mentioned, the Deep Fusion feature is the flagship feature of iOS 13.2. This technology was unveiled when iPhone 11 was introduced and promises to improve the quality of your photos.
Deep Fusion is the machine learning technology that Apple has developed to apply to your photos. Its goal is to make captured images more natural, with less noise and better detail.
To do this, your iPhone 11, 11 Pro or 11 Pro Max will capture 8 images even before you take a picture. After you press the shutter, it will create a new pixel-by-pixel image that should look more natural and less noisy.
Please note that this technology will be exclusive to the iPhone 11 family. If you have an Apple smartphone older than this generation, installing iOS 13.2 will not give you access to this feature for the camera.
iOS 13.2 compatible iPhones
iPhone 11

iPhone 11 Pro

iPhone 11 Pro Max

iPhone XS

iPhone XS Max

iPhone XR

iPhone X

iPhone 8

iPhone 8 Plus

iPhone 7

iPhone 7 Plus

iPhone 6S

iPhone 6S Plus

iPhone SE
iOS Compatible iPads (iPadOS) 13.2
12.9 "iPad Pro

11 "iPad Pro

10.5 "iPad Pro

9.7 "iPad Pro

iPad (6th generation)

iPad (5th generation)

iPad mini (5th generation)

iPad mini 4

iPad Air (3rd generation)

iPad Air 2