Changan Auto to debut in Nepali market through MAW Vriddhi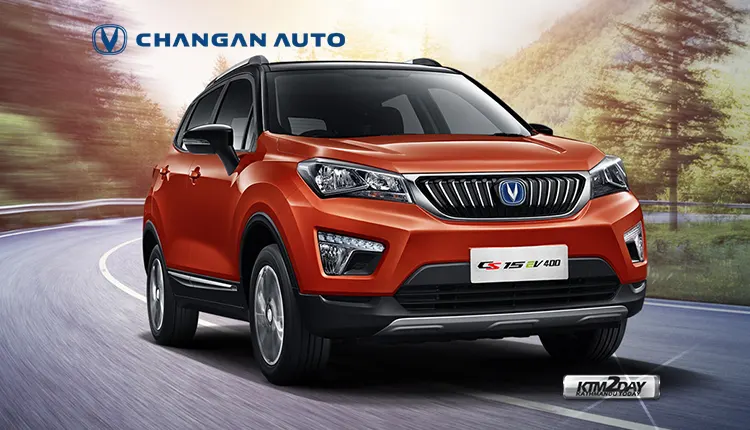 Chinese auto manufacturer Changan Auto Group is entering the Nepali market. The Chinese company will sell and distribute its products in Nepal in a business partnership with Nepal-based MAW Vriddhi Auto Corp.
Changan brand passenger cars are the best-selling vehicles in China in 2021. In 2020, 2 million vehicles of this brand were sold in 60 countries around the world.
In the Chinese language, CHANG means lasting and AN means safety. Therefore, CHANG AN together represents the idea of "Lasting Safety".
MAW is the official distributor of Skoda, Jeep, JCB, Yamaha, Photon and MAN brand automobile brands in Nepal. These brands have received good response in the market. MAW President Bishnu Agrawal is positive that Changan will also get a good market share in Nepal.
He stated that the Changan brand will help Nepal gain new momentum in the automobile sector in the future. He also said that the company is committed to provide excellent service and facilities to the customers of Changan vehicles.
Deng, deputy general manager of Changan Auto Group, said the Changan brand would import vehicles keeping in mind the trending demands of customers.
According to the company, in the first phase, Changan Auto's sedan, pickup and SUV will be made public. Similarly, in the second phase, electric vehicles will be made public in the Nepali market.
As one of the top four automobile groups in China and the top selling domestic Chinese automotive brand, Changan Automobile boasts an industrial history stretching back 157 years. With 35 years of experience in building and selling passenger vehicles, Changan is an early leader in the Chinese auto industry.