Escobar Gold 11 Pro: The smartphone that NO ONE should buy!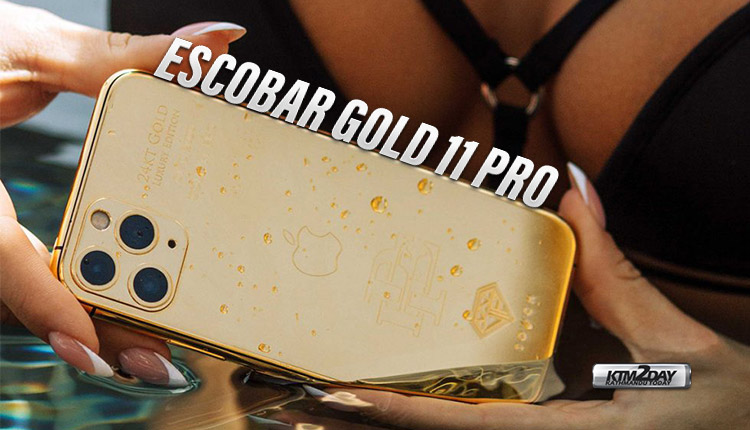 Escobar Inc, the company named after the famous narcotics dealer, has launched a ridiculous smartphone on the market again. It's called Escobar 11 Pro 256 GB – 24K Gold iPhone or just Escobar 11 Pro. If the name sounds familiar to the iPhone, it's no coincidence. It is just an iPhone 11 Pro with a gold cover on the cover.
"Rest in peace, Apple, Pablo always wins. This is an incredible phone, with a competitive price. THIS IS AN ORIGINAL IPHONE 11 PRO THAT IS COATED IN 24 GOLD CARAT".
This is the ridiculous phrase that can be read in the product description, on the Escobar Inc. website. The company boasts so much about making a superior product when, in fact, it is just a golden iPhone, similar to Caviar, the brand that makes luxury editions of iPhones.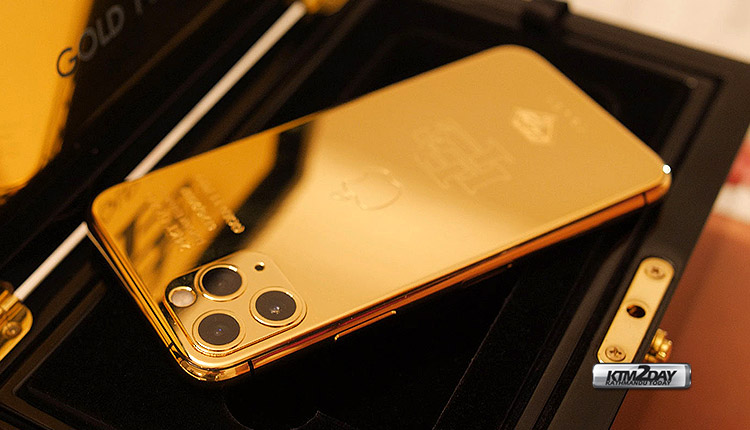 Regarding the price, Escobar Gold 11 Pro has a tag of $499  or EUR 449 . However, despite the bold publicity and ridiculous descriptions, don't be fooled: this smartphone and all Escobar Inc launches have been nothing more than schemes to make money.
As several technology YouTubers like MKBHD and Mrwhosetheboss have already spoken, Escobar Inc has a clear objective: to deceive people. Several consumers purchased Escobar Inc products in the past and never got it delivered.
A 256 GB iPhone 11 Pro costs $ 999 at the Apple store. Roberto Escobar claims to be selling his gold-plated Escobar Gold 11 Pro in a "luxury wooden box" for $ 499. According to Escobar ,these are refurbished devices , and come with original accessories (cable, charger and headphones).
Escobar Inc made a point of sending smartphones to the most influential YouTubers in order to have free advertising, regardless of negative feedback. Although the videos advise not to buy the equipment, there is always someone naive who will give Escobar Inc. another $ 499 and left off being cheated once again.