Kawasaki finally launches Ninja 250R in Nepal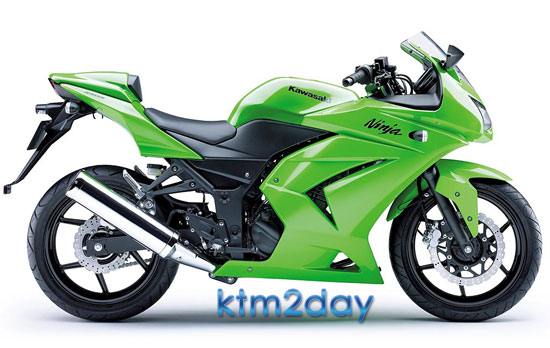 Hansraj Hulaschand and Company Pvt Ltd, the sole distributor of Bajaj Motorcycles for Nepal, launched Kawasaki Ninja 250R in the market on Wednesday.
The Kawasaki Ninja 250R will be the only Super-Sport motorcycle whose performance is practical in the given road and traffic conditions, the company claimed. Available through Bajaj pro-biking corner at HH Bajaj, the Kawasaki Ninja 250R will be backed with Bajaj Pro-biking service facilities and spare parts availability.
"We are very pleased to launch the Super Sports Kawasaki Ninja 250R in Nepal which has unmatched performance yet at an affordable price," Shekhar Golchha, executive director of Hansraj Hulaschand and Company said, during the launch on Wednesday.
HH Bajaj also claimed that the bike is the largest selling 250 cc motorcycle in the world.
"We are committed to offer big and sporty bikes to bike enthusiasts in Nepal and the launch of Ninja 250R is a step in that direction," said Amit Nandi, general manager of Pro-biking, Bajaj Auto.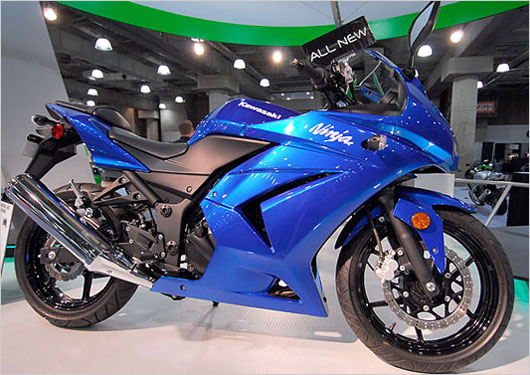 Kawasaki Ninja 250R
Displacement: 249 cc
Maximum power: 24 kW {33 PS} / 11,000 rpm
Maximum torque: 22.0 Nm {2.24 kgm} / 8,200 rpm
Ignition: Digital
Transmission: 6-speed, return
Dimensions (L x W x H): 2,080 mm x 715 mm x 1,115 mm
Ground Clearance: 135 mm
Fuel Tank: 17 liters
Price : Rs 749,900
Similar Post :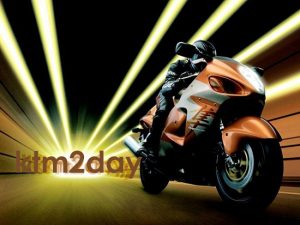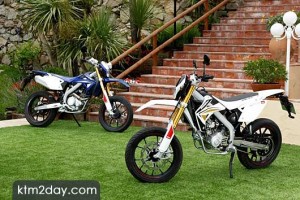 Reiju dirt bikes arrive from Spain