Tork Motors launches Kratos and Kratos R electric bikes in India with 180km range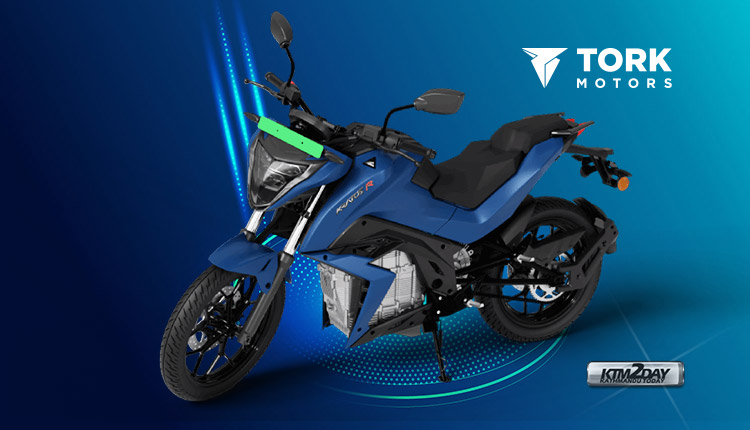 Tork Motors India has finally introduced not one, but two electric motorcycles – the Kratos and Kratos R – nearly six years after initially declaring its aspirations for an electric bike.
Starting in major Indian cities such as Pune, Mumbai and Hyderabad would be the first phase of its rollout. It will be rolled out in more cities in the second phase of the project.
An IP67-rated lithium-ion battery pack with a 48V system voltage powers the motorcycle. This bike has an IDC(Indian Drive Cycle) range of 180 kilometers, whereas its actual range is 120 kilometers. It's capable of a top speed of 100 kmph, according to its rating.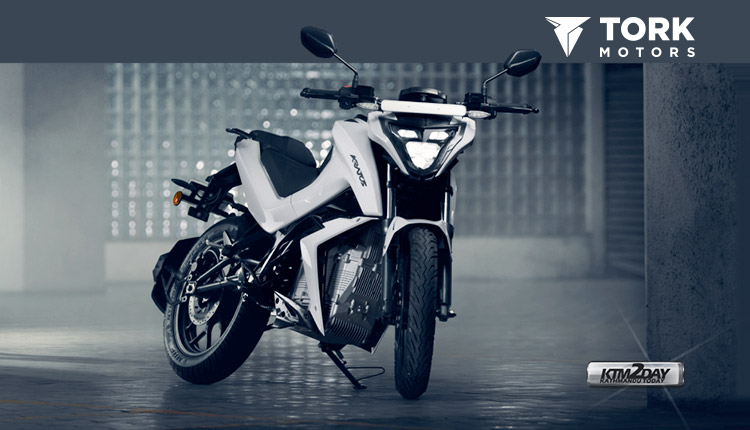 In addition, it has an Axial Flux-type electric motor that can provide 7.5 Kw and 28 Nm of torque. The manufacturer says that the initial acceleration from 0-40 kmph may be accomplished in 4 seconds. When compared to the original Kratos, the higher-spec Kratos R has a more powerful motor that delivers 9.0 Kw/38 Nm and a top speed of 105 kmph.
Revolt RV400, for example, has a 3kW engine, whereas the Ather 450X has a 6kW one. Both bikes have mid-mounted motors that drive the rear wheel through a chain and have three riding modes: Eco, City, and Sports.
With an IP67 grade for weather protection, the 4kWh Li-ion battery pack is shared between the two motorcycles. Both motorcycles claim a similar amount of real-world range (135km).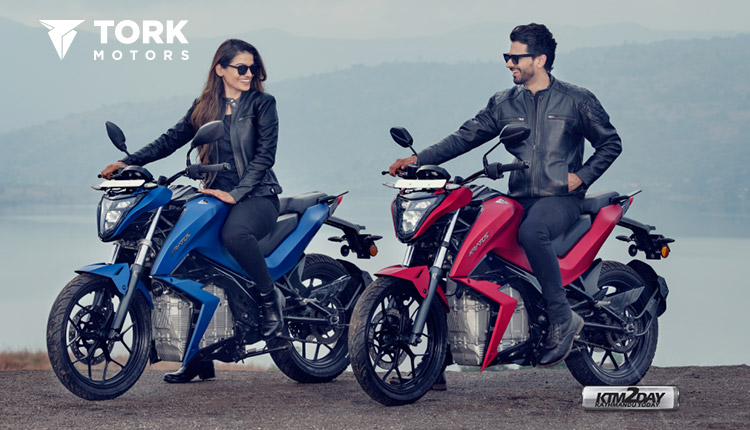 In order to keep track of the battery pack's numerous properties, a proprietary battery management system is equipped, which transfers the collected data to the cloud. Fast charging (available only on the R) can get the Kratos to 80% charge in less than an hour using home charging (at a rate of 25% per hour).
Other connectivity features including Geofencing, Find my vehicle, Motorwalk assistance, Crash alarm, Vacation mode, Track mode analysis, and Smart charge analysis are only available on the Kratos R motorcycle.
Higher-spec models include a variety of color options, such as White, Blue, Red and Black, whereas the standard model is only available in White.
Kratos and Kratos R Electric Bike Price in India
For INR 1,92,499 you get the Kratos and INR 2,07,499 you get the R version (ex-showroom). Subsidies from FAME-II reduce these prices by INR 60,000, bringing the effective ex-showroom pricing down to INR 1,32,499 and INR 1,47,499 respectively.