Lenovo launches IdeaCentre Gaming Console with Intel i5/i7 12th Gen Processor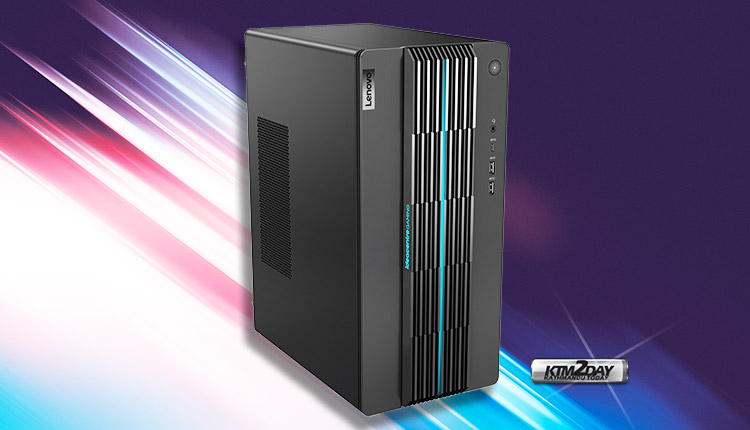 Lenovo is currently the most well-known brand in the personal computer industry. From gaming laptops like the Legion series to business laptops like the Yoga series, the company's product line is diverse. Gaming towers from the IdeaCentre series are also available from this company. The IdeaCentre 5 17IAB7 gaming console has reportedly been released by the Chinese tech giant.
The new 12th-generation Core processors in the IdeaCentre gaming console include the Core i5-12400 and the Core i7-12700. Users can also choose between AMD's RX 6500XT and RX 6400 graphics cards, as well as NVIDIA's RTX 3060, RTX 3060 Ti, GTX 1660 SUPER, and GTX 1650, in terms of graphics cards.
Also Check : Lenovo Laptops Price in Nepal
Additionally, it is capable of supporting DDR4 memory and up to two 3.5-inch mechanical hard drives, as well as one M.2 SSD. There aren't many options, on the whole. A high-intensity work requirement means that this tower setup should be avoided.
Although it has a relatively cool design, a light strip on the front appears to be prepared that emits a bright blue light when activated. Two USB-A ports, one USB-C port, and a 3.5mm headphone jack round out the front panel's features.
As of yet, no official date has been set for the release of Lenovo's new IdeaCentre Gaming console.