Mediatek overtakes Qualcomm to become world's largest chipmaker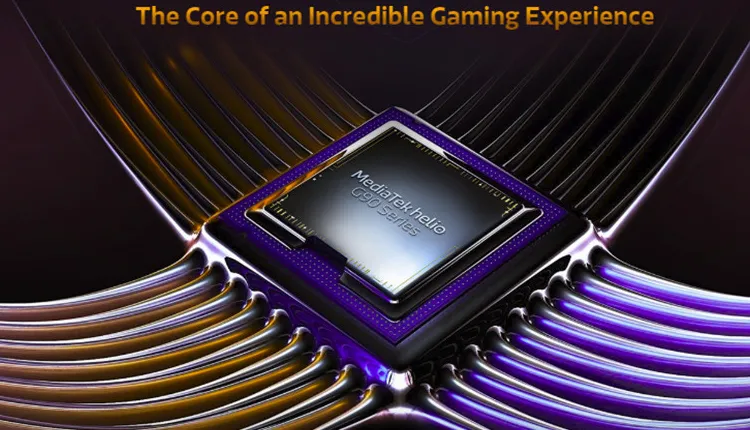 Prior to the recent rise of MediaTek processors, the Taiwanese chipmaker's supply was noticeably lower than that of the market leader Qualcomm. Everything has changed this year, however. When it comes to mobile chips, MediaTek is now the world's most prominent manufacturer.
Despite the fact that MediaTek once again overtook the supply of the American chipmaker Qualcomm, the CEO of the Taiwanese company Cai Lixing said;
"We are currently the world's leading manufacturer of single-chip smartphone systems. By the end of 2021, our share of the North American Android-smartphone market will be more than 35 percent ," – MediaTek's CEO in a phone call with investors.
In addition, he stated that the company plans to increase chip production even further, solidifying its position atop the industry.
In the third quarter of 2021, MediaTek reported a consolidated profit of 131.074 million new Taiwan dollars. This is an increase of 4.3 percent over the previous quarter and a 34.7 percent increase over the same period last year. There has been an increased demand for the company's products, which has led to the release of more powerful, and thus more expensive, chip solutions.
Supplier shortages were also mentioned as a factor by the company. The company does not expect things to improve at MediaTek until 2023. It was even necessary for the chipmaker to raise the price of some chips because of a shortage of semiconductors.
New 5G-capable chips will be released by Cai Lixing's company in the near future, using TSMC's 4-nanometer process. However, he did not provide any specifics.