Ncell gets transformed into a public company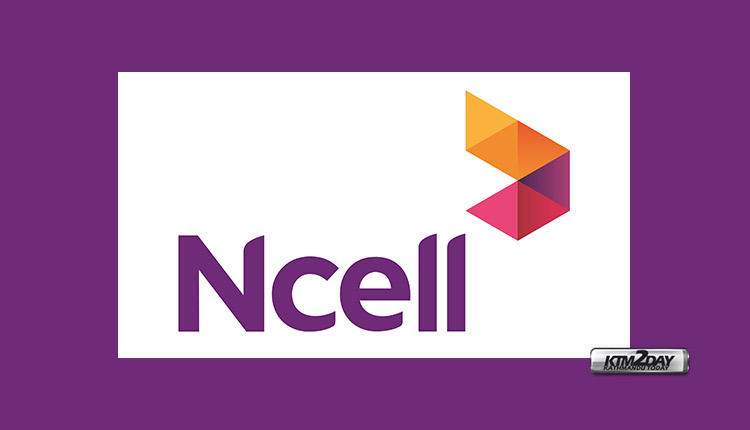 Private sector telecommunication service provider Ncell has been transformed into a public company. The company has officially registered as Ncell Axiata Limited in the Office of the Registrar of Companies.
Until now, Ncell Axiata had been operating as a private company under the business name of 'Ncell Plc' . As a public company, the way is now open for Ncell to issue shares to the public. Ncell, which has settled the profit tax dispute, is now planning to issue an IPO.
After the amendment of the Companies Act 2063, the telecommunication companies with paid up capital of more than Rs. 50 million must be transformed into a public company by April 2021(Baisakh). Ncell is a company with a paid up capital amount of Rs 100 million.
The company had applied for the transformation into a public company at the beginning of 2075 BS. As a public company, Ncell can now issue public shares to both individuals or corporate bodies in the local market.
Ncell, the largest telecommunications company in the private sector, was licensed to operate GSM services by the Nepal Telecommunications Authority in August 2008. According to the Telecommunications Act, the maximum period of license for operation of telecommunication services is 25 years.
The company, which has already distributed more than 16 million SIM cards, earns more than Rs 50 billion a year.