Nepal Telecom's 4G subscriber base crosses 10 million mark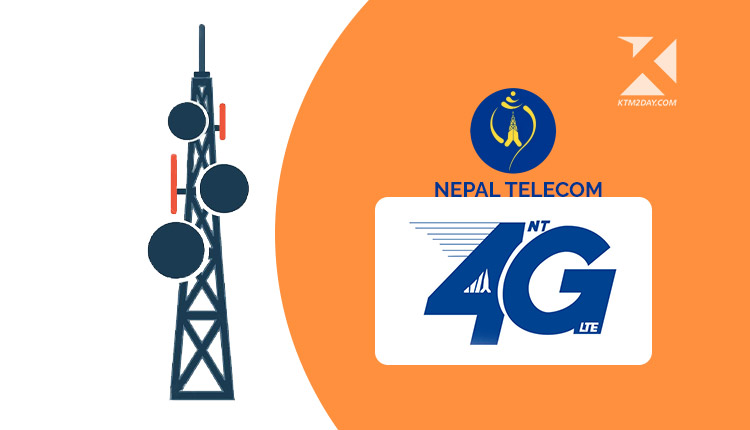 The number of customers of Nepal Telecom's 4G service has reached more than 10 million, according to the company.
As per the details of Chaitra 2078, the 4G customer base has reached 14.21 million. During this period, the company's 3G customer base was 94.82 million.
Overall, the company's mobile service users are 22.09 million, the remaining 2.1 million are 2G technology customers. In the previous month, that is, in Falgun 2078, the 4G customer base was 98,93,874 and the 3G customer base was 9,943,729.
Nepal Telecom has been expanding the 4G/ LTE service from Kathmandu and Pokhara for the first time in Nepal by upgrading it to the latest technology from Ashoj 15, 2076 BS. "To use the 4G service, you need to have a compatible mobile phone set as well as a SIM card service and be in an area where the 4G network is available," the telco said in a statement.
To get the most out of the 4G data service currently being offered by the company, it is necessary to use a mobile set running in both 1800 and 800 MHz bands, the company said.
In the field of mobile internet, LTE technology called LTE is a state-of-the-art technology that can be used for high speed internet as well as high quality voice call services through mobile.
It provides high-speed internet, so it is easy to use quality audio-visual content, games and other bandwidth-enabled content.