Nepal Telecom gets permission to conduct 5G trial for a period of one year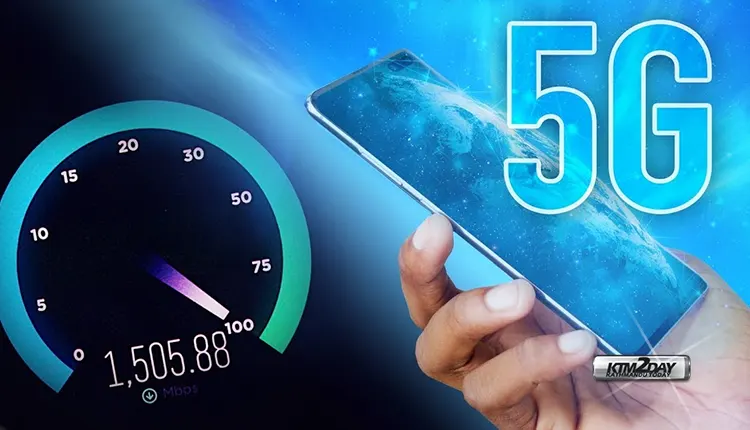 Nepal Telecom has been granted permission to begin testing the much-anticipated 5G Mobile Internet.
The Nepal Telecommunications Authority has granted authorization for Nepal Telecom to conduct 5G tests. Achutananda Mishra, NEA Assistant Director, said that the telco has been granted permission to undertake a 5G test.
Dilli Adhikari, the managing director of Nepal Telecom, said that the letter of approval was received on Tuesday. The trial is expected to begin within the next four months, according to the official. "We have to talk to the vendor and complete the process of importing the equipment," he said.
Telecom has been granted authorization by the NTA to conduct 5G tests in the 60 MHz band at the 2600 MHz frequency. Nepal Telecom is planning to conduct 5G test that will last for a period of one year.
The Ministry of Communications and Information Technology had approved state-owned telecom provider Nepal Telecom's request for 5G trial in the first phase. A permit for the 5G test has also been requested by Ncell, another telecom operator in Nepal.
After the government decided to test 5G from Nepal Telecom, NTA had asked for the modality of testing. Accordingly, Nepal Telecom had formed a study committee to prepare the modalities of the test.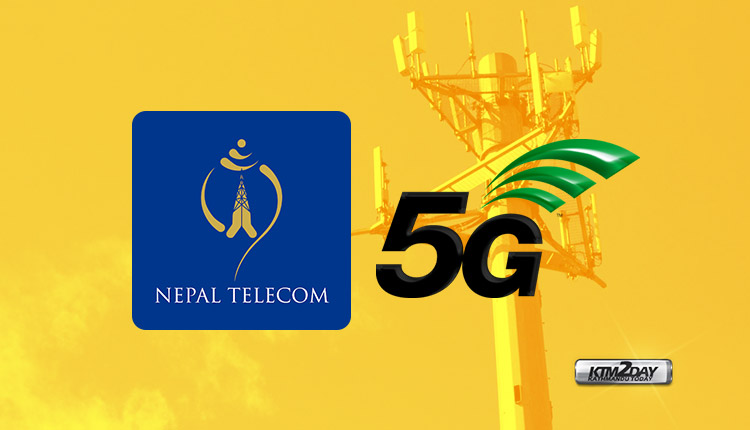 The study committee had clarified about the frequency, site, modality and application and submitted it to the authority.
NTA has previously stated that 700 MHz and 2.6 GHz bands might be utilized for 5G testing. India is conducting tests in the 700 MHz, 3.3-3.6 GHz, and 24.25-28.5 GHz ranges.
5G is best suited for 30 GHz band, according to the GSMA, the Global Systems for Mobile Communications Association (GSMA).
5G is currently being tested and deployed in three bands in accordance with international standards. The lower band is below one GHz, the mid band is over one GHz, and the higher band is greater than 24 GHz.