Nepal's excess and unused electricity to be sold to Bangladesh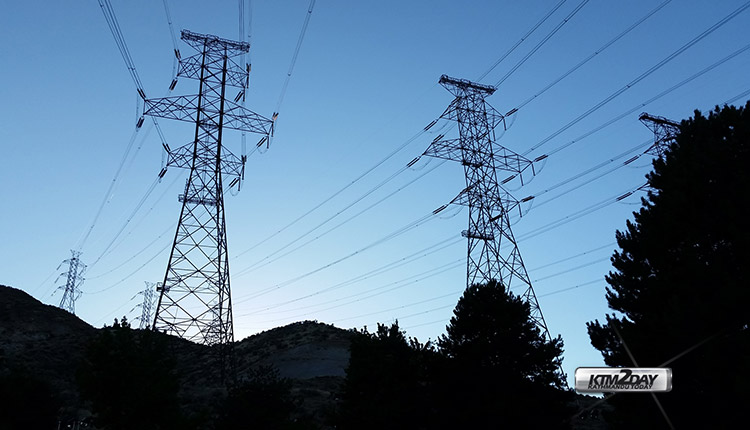 Nepal's excess wasteful electricity will be sold to Bangladesh. A long-term power purchase agreement (PPA) between Bangladesh and Nepal's private sector is also being considered by the Bangladeshi government.
From next year, Bangladesh's Minister for State for Energy Nasrul Hamid indicated that power generated in Nepal will be purchased from the Bangladeshi government.
"The electricity generated in Nepal is being wasted since there is not enough demand for it. 'He suggested we could buy the electricity.'
By not properly managing the market during the wet season, 500 megawatts of electricity worth $5 billion was wasted. Power generated is being wasted due to a lack of suitable transmission links and markets in both domestic and international to sell it.
According to Minister of State Nasrul, he intends to buy 3500 MW of Nepalese electricity generated but not used by 2026. From January 2022 to March 2022, the private sector of Nepal will be involved in discussions, and the project will be finalized.
By visiting Nepal in March, Minister of State Nasrul stated he would be able to fix these concerns.
In addition, he said that Bangladesh's Energy Development Board will begin the process of signing a power purchase agreement (PPA) immediately with the 16,000 MW hydropower project in Nepal, which has received survey clearance.
Trilateral power trade was made possible in March 2021 when India announced its Interstate Energy Trade Procedure. Until 2040, Bangladesh will need 24,000 MW of renewable energy. Within the next four years, Bangladesh intends to phase out coal-fired power generation. Electricity generated in Nepal is half as cheap for Bangladesh as it is now.
At the conference, Bishnukumar Agrawal, president of the Confederation of Nepalese Industries, proposed that Nepal's hydropower be opened up to Bangladeshi companies. He also urged the Minister of State to buy electricity directly from the Nepalese private sector via a Power Purchase Agreement (PPA).