Nissan Nepal launches New Year offer with huge discounts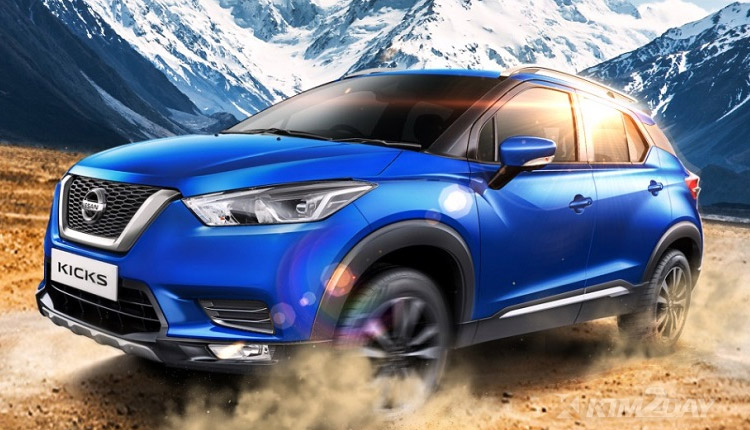 Pioneer MotoCorp, Nissan's official distributor for Nepal, has brought a Rs 350,000 cash discount offer on one of it's vehicle Nissan Kicks as a New Year 2079 offer.
The company will provide insurance and road tax exemption for up to one year. The company says that a total of Rs 452,000 discounts will be applicable under this new year offer.
There is even an offer to exchange the new Nissan Kicks with the old car of any brand. Spot exchange and valuation will be available from the company.
The offer has started from today and will be valid till April 30, i.e. Baishakh 17.
Nissan Kicks variants are currently priced in the range of Rs 48.99 lakh to Rs 72.99 lakh in the Nepali market.