Oneplus 8 series will come with Wireless Charging feature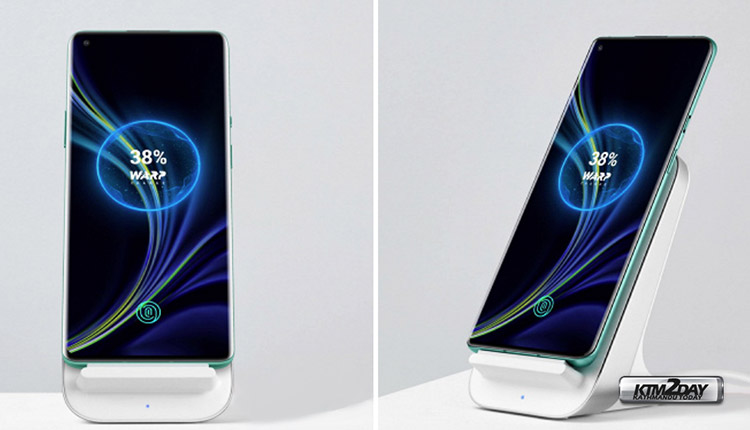 A week before the official announcement of OnePlus 8 series of smartphones, it is difficult to find details of equipment that has not yet been revealed in leaks. The last one confirms that the premium version – Oneplus 8 Pro will come with wireless charging which is a great news for all the fans waiting for this feature since long ago.
The Chinese company confirmed this feature from Oneplus online forum and didn't specifically denote which version but it is expected that this feature could only land up on the flagship model.
Now, since it has been confirmed that one of the models will arrive with wireless charging so it is now more clear that OnePlus will be once again launch expensive models ever presented by the company.
Wireless 30W charging on OnePlus 8 Pro
OnePlus is preparing to introduce not only new smartphones, but also its first wireless charging station. This means that at least the OnePlus 8 Pro, and possibly the OnePlus 8, will finally get the wireless charging support.
OnePlus has always advocated not introducing wireless charging to its devices due to the slow charging speed. That excuse now seems outdated, with the company claiming that its technology will have a power of 30W.
According to it's data, it will only take 30 minutes to charge half the battery of the OnePlus 8 Pro. To get the full energy in the cells, it will take 80 minutes of charge.
With Warp Charge 30 Wireless, OnePlus will ensure the same charging speed both wired and wireless. Of course to get the speed of 30W it will need a charger with this power. To do so, OnePlus will launch its own wireless charger.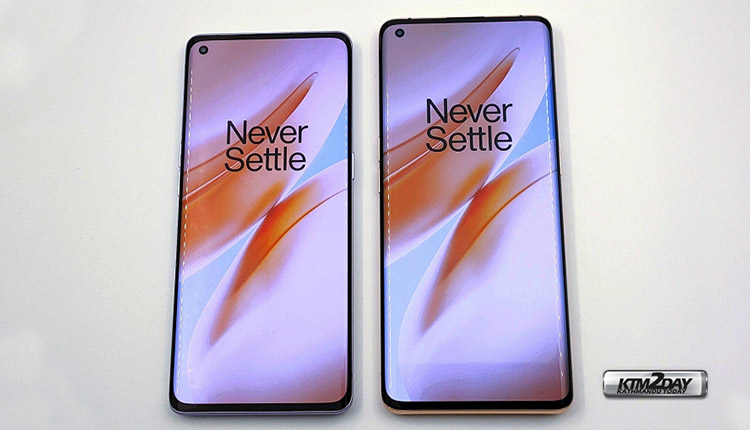 In a separate news, renowned leakster Evan Blass provided 3D renders of wireless chaging station that the company will launch along the Oneplus 8 series.
The charging station will be made of plastic and metal and will receive an active cooling system. There is no data on the price yet. Evan Blass, who is the author of the images, also shared the renders of the protective glass for the OnePlus 8 Pro, as well as the branded transparent case.
The announcement of the OnePlus 8 series smartphones is scheduled for April 14.