Queen Elizabeth II, longest-reigning British monarch, dies aged 96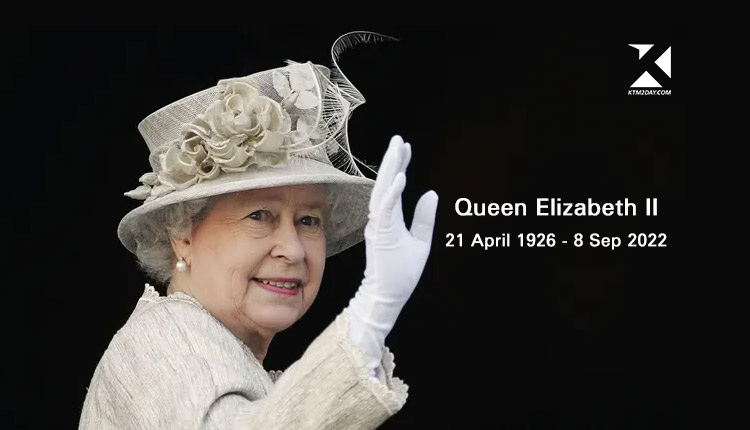 The death of Queen Elizabeth II on Thursday at Balmoral Castle in Scotland marked the end of the reign of Britain's longest-reigning queen. She was 96.
Prior to Thursday's events, physicians had indicated they were "concerned for Her Majesty's health" and that Elizabeth was "sleeping comfortably" at Balmoral under medical supervision.
According to a statement released by Buckingham Palace, she passed away "peacefully" on Thursday afternoon.
According to Buckingham Palace, "The King and The Queen Consort will remain at Balmoral tonight evening and return to London tomorrow."
Her late husband, Prince Philip, was a staunch supporter of the monarchy for more than seven decades. Having served as Britain's longest-serving consort, the Duke of Edinburgh passed away in April 2021 at the age of 99. After being married for over 70 years, Elizabeth and Philip had four children: Prince Charles, Princess Anne, Prince Andrew, and Prince Edward.
The queen was a popular figure wherever she went, whether she was a little, curly-haired girl called "Lilibet" by her family or a gracious, bespectacled great-grandmother who preferred broad-brimmed hats, purposeful vivid dress, and practical shoes.