Transactions via online platforms in Nepal sets new record in July-August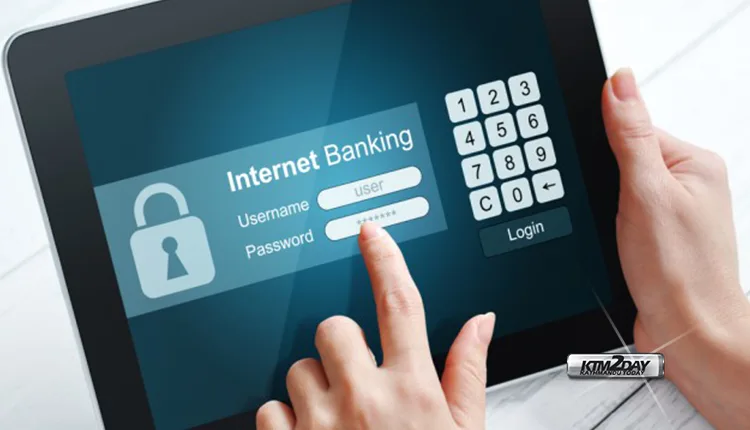 Transactions via online platforms including Quick Response (QR) codes, mobile wallets and internet banking inside the country have been in an escalating trend.
The records with Nepal Rastra Bank (NRB) show that transaction amounts via QR codes surged over Rs 5 billion, along with a record high number of 1.3 million transactions, in the first month of the current fiscal year. In the previous month, a total amount of Rs 3.50 billion was transacted through 850,000 times of trading via the QR platform.
Similarly, mobile wallet-based transactions also posted record high transactions during mid-July and mid-August this year. Through more than 13.15 million transactions, the total amount of transactions stood at Rs 14 billion during one month period. In the previous month, there was trading of Rs 1.27 billion through 12.50 million transactions.
Likewise, trading through internet banking also escalated to Rs 15 billion through 340,000 transactions. In the previous month, a total payment of Rs 13.93 billion was made through 329,000 transactions.