NRNA to build 1,000 quake-proof homes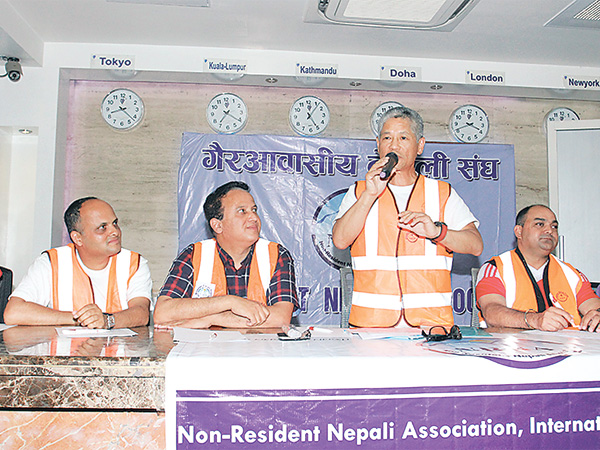 The Non-Resident Nepali Association (NRNA) announced on Wednesday that it would construct 1,000 earthquake resistant and eco-friendly homes for the victims in the eight earthquake affected districts. According to a statement issued by NRNA, it will be spending Rs350 million for the purpose.
"We have formed a committee for surveying areas where such homes can be constructed. The team comprises of engineers, experts and representative of the government," reads a statement issued by NRNA. "We will select economically deprived communities of the earthquake affected areas and prioritise the settlements accordingly." The NRNA has stated that these homes will be designed in ways that will reflect the cultural and ethnic value and aesthetics of the concerned areas.
Likewise, the NRNA has stated that its earlier announcement of providing relief packages to 10,000 families of the eight districts is in its last stage.