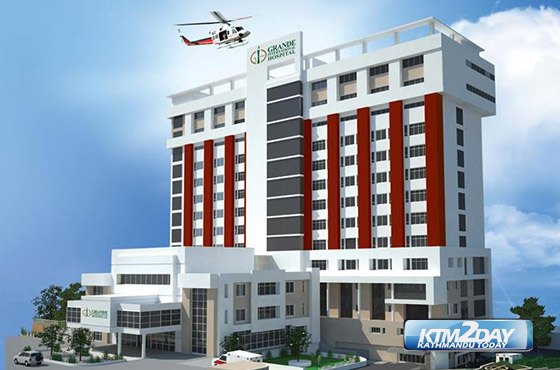 Grande International Hospital (GIH) has been awarded as the 'Best Hospital of the Year' by Frost and Sullivan amid a function held in Kathmandu on Thursday.
Frost and Sullivan handed over the award to Dr Chakra Raj Pandey, medical director of the hospital, according to a press release issued by the hospital.
The release further added that Grande International Hospital was awarded in recognition of its excellent health service to the patients.
Receiving the award, Pandey said that the hospital has become more responsible after receiving the award.