Japanese food outlet Otafuku opens at Kupandol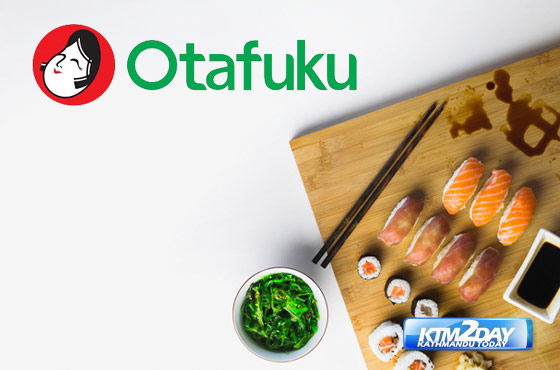 An authorised Japanese food outlet has opened at Kupandol in Lalitpur.
Provincial Assembly member Narottam Baidya and Japanese religious leader Manju Satya jointly inaugurated the project amid a programme today.
Japanese leader Satya and Nepal-based Otafuku Company, an authorised outlet for Japanese food, have a joint investment in the project.
Speaking on the occasion, Nepal's honourary Consul General to Japan Balaram Shrestha expressed hope that the outlet, Otafuku Centre, would help attract Japanese investment to Nepal.