Intel releases Performance Maximizer tool to overclock in one click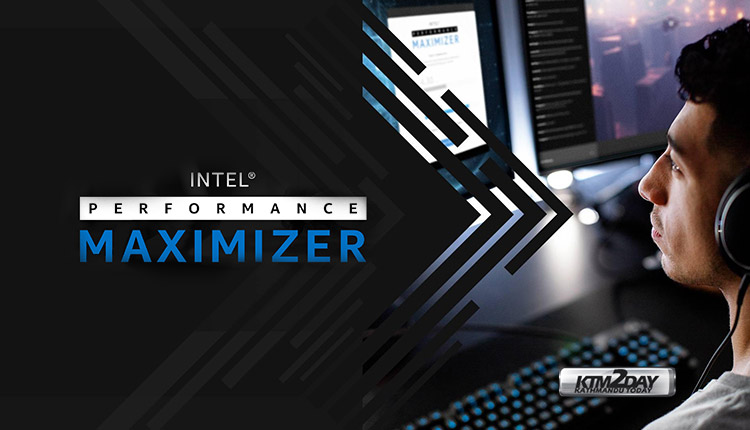 Intel has released a new feature that aims to take overclocking to another level. The tool called 'Performance Maximizer' will examine the settings of your processor so that it receives a one-click performance boost.
The overclocking is a manual process where users a computer component force to work at a higher frequency. With the new feature, the process can be done more intelligently and automatically on Intel processors.
Supported Processors
This is not a feature available to all processors from the manufacturer. It is only finetuned and supported on six models of the 9th generation:
Core i9-9900KF
Core i9-9900K
Core i7-9700KF
Core i7-9700K
Core i5-9600KF
Core i5-9600K
Boost performance in one-click
This is a process that will be done automatically, and you want to create performance levels similar to those that are made in manual overclocking . All this will be a click away.
Experts have already come forward to say that the results will not be at the level of a manual overclocking , where the settings in the device's BIOS are changed. However, this is certainly a safer and faster way to increase the performance of any computer with these processors.

Intel has made Performance Maximizer available for free on its website . If you have one of these processors, you can download and install it on your computer to start making use of the feature.
This type of tool is not something new. AMD has something similar in its Ryzen processors, and Nvidia for its graphics cards. The great differential of the Intel tool is to make the whole process automatic.
Intel Performance Maximizer – Download Link