Redmi set to launch new Redmi Note with stereo speakers, infrared and a good camera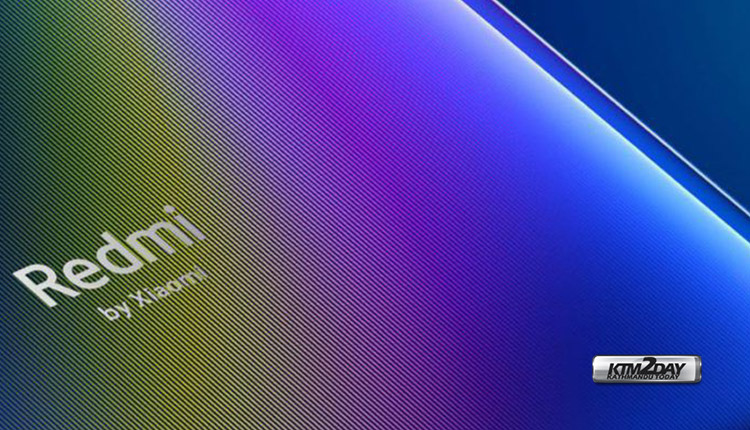 A well-proven network informant said that Redmi will soon begin to launch new teasers of the new smartphone from the Redmi Note line.
More specifically, Xiaomi vice president and head of the Redmi brand Lu Weibing is waiting for the announcement of Honor 9X smartphones to divert public attention from new items to the next smartphone of the extremely popular Redmi brand.
The presentation of Honor 9X is expected on July 23, so before the first information about the new Redmi Note appears, there is not much time left. This news comes from the sources from official channel, since we already have insider information about the smartphone.
First, the new device is set to come equipped with a triple main camera. Secondly, the infrared port for controlling household appliances will be included in the device, the absence of which in low-cost models often users have been complaining a lot about . Finally,the smartphone will come equipped with a stereo speakers.