AMD Radeon Vega II confirms their upcoming 7nm Radeon Vega GPUs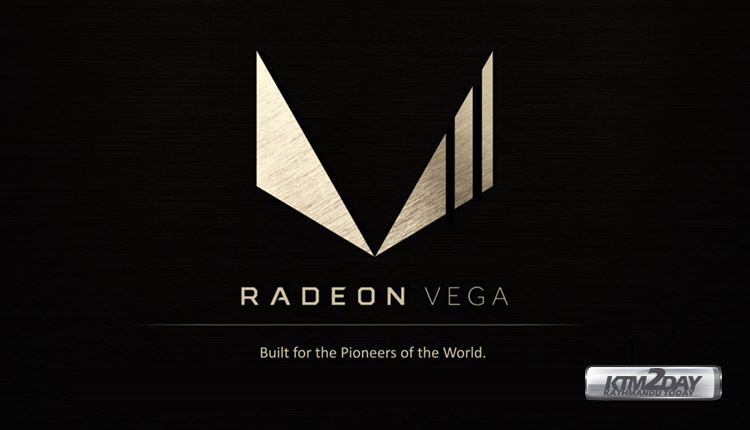 AMD unveiled a new logo for it's Vega architecture of video cards. The image is basically the same as before but with two stripes cutting one of the flaps (the one on the right) forming the "V" in the vertical direction. It would be the representation of number 2 in Roman numerals.
At the Next Horizon event where the company announced its new chips at 7 nanometers, we became aware of the Radeon Instinct MI60 and MI50, which are being manufactured under the Vega 20 architecture and will be launched in 2019. They will go to data centers in applications that involve high-performance computing, cloud computing, deep learning, and so on.
Earlier this month, we already had leaks on the next line of Radeon RX GPUs that AMD is expected to release next year. These boards, developed under the Navi architecture, will focus on the gaming market. What is known, for now, is that they should compete in the middle segment, up to the level of GeForce RTX 2070.
However, in a recent interview, AMD CEO Lisa Su said the company plans to fight in the high-performance gaming segment as well.
If we do not have high-end Radeon RX models in recent leaks, would Vega 2 be a brand to be used on high-end boards for the gaming market in 2019? Some sources doubt, justifying that a registered code-name does not necessarily result in a product launch. In addition, there is no Vega 2 brand on the company's roadmap.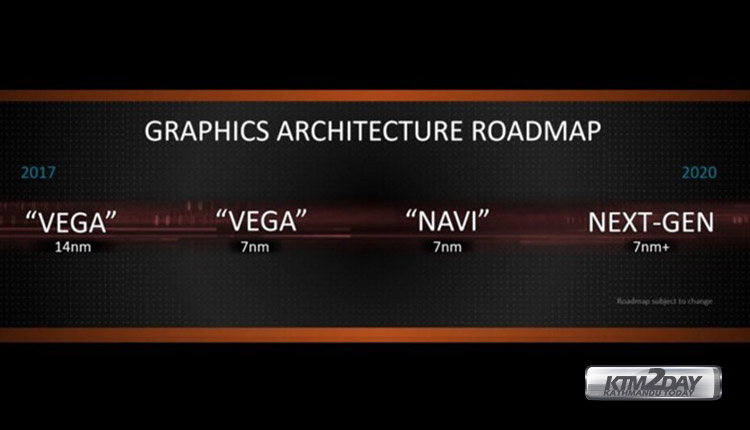 It is likely that AMD can introduce Radeon Pro variants based on the 7nm Vega core architecture but gaming is currently out of the question because, given the pricing of the new GPUs, it is highly unlikely AMD would want to bring Vega to the gaming market. Also, Navi, AMD's next-generation GPUs will be arriving on the desktop platform later next year so it's likely AMD would want to keep Vega II just for the professional and data center markets.
The fact is that currently AMD's strongest gaming GPUs are Radeon RX Vega 64 and Vega 56. Perhaps the company wants to repeat the naming strategy to upgrade these models for next year, but it is also possible that the brand will never be used.