Apple AR Glasses To Launch Late 2019 Or 2020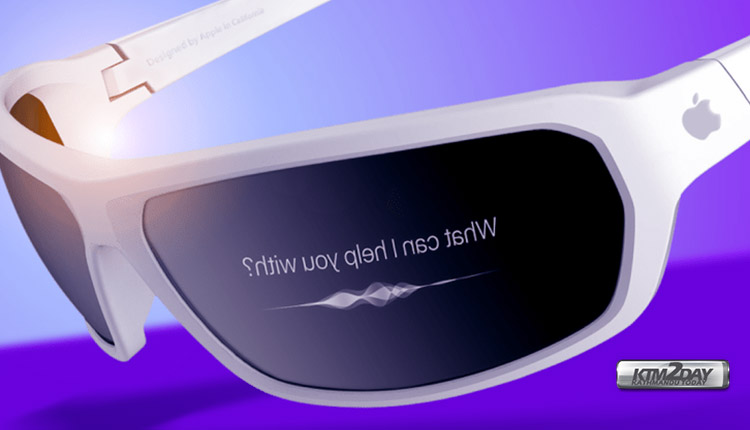 Apple has yet to say a word about its mysterious AR glasses, but reports that they're in development have consistently trickled out since 2017.
Well-known Apple analyst Ming-Chi Kuo has said that Apple is now ready and, as has often been heard in the rumor mill, wants to bring an AR headset next year on the market. Probably a sale date in the fall, coinciding with a new iPhone generation . According to Kuo, there is evidence from the contract manufacturers that Apple will launch the glasses later this year, expected in the fourth quarter of 2019.
By no later than the second quarter of 2020, mass production of the device, which is still unknown in terms of appearance and function, should start. According to the analyst Kuo, Apple's first generation of AR goggles will depend heavily on the iPhone. It is therefore to be expected that it will not be an independent product, unlike for example Microsoft's HoloLens.
Kuo says the headset or glasses will chiefly work simply as a display, with all the heavy lifting, such as computing, rendering, connection to the internet and so on, being handled by a companion device.
The benefits include the fact that if the headset is essentially a smart screen, which doubles in some way of interacting with the phone, then it could be very lightweight.Apple's ARKit is already powerful and effective, but this would be an updated version which could doubtless leverage the faster processor expected in the next iPhone.
This rumor has run for two years already, so, although today's report indicates a rough timetable, expect many more leaks and hints to arrive in the coming months.