Balterio laminate floorings from Belgium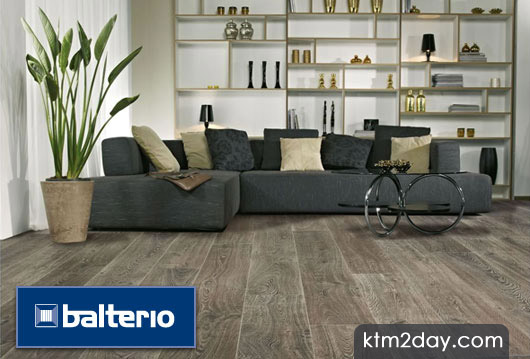 To showcase the everlasting range of Balterio laminate flooring ranging from budget to premium prices, Navin Distributors has launched Square Foot, a world class showroom that not only displays the complete range but also demonstrates the visual appeal of laminate flooring and rugs through the creation of an actual living room and a bedroom inside the showroom.
Navin Distributors is the sole agent for the Belgium-made Balterio laminate flooring and Balta rugs. The showroom has different ranges of Balterio laminate flooring that has received numerous awards and quality recognition.
The company appeared on the Trends Gazellen 2007 list as one of the fastest-growing big companies in the province of Namur-Luxemburg, Belgium. Besides, Balterio NV is a member of the European Producers of Laminate Flooring.
Balterio laminate flooring also received ISO 9001 certification in April 2009. Moreover, its offers five years commercial use warranty and 15 years residential use warranty. Navin Distributors is also planning to introduce Kent Water Purifier.