Fonepay obtains PCI DSS v3.2.1 compliance from SISA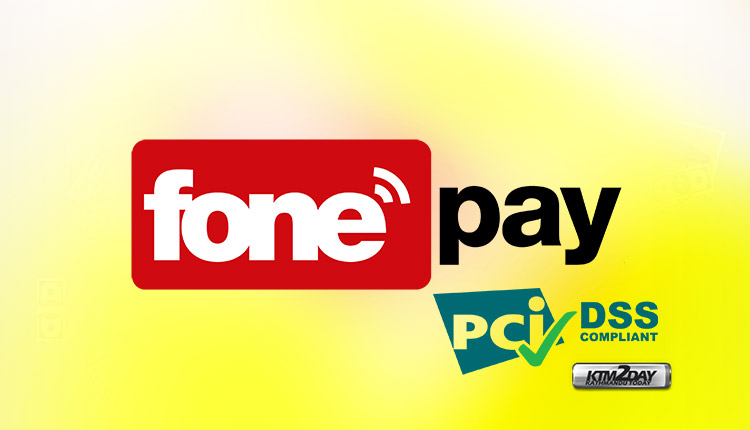 Fonepay is a digital payment processor that connects consumers, banks and merchants in an interoperable network to facilitate mobile/digital payments. The company recently obtained PCI DSS v3.2.1 certification from SISA, a global Payment Security Specialist.
SISA is one of the fastest growing companies with a footprint in 35+ countries and 2,000+ clientele base from various industries like; banking, financial services and insurance, airlines and hospitality services, e-commerce merchants, payment gateways and service providers, BPO & call centres, card personalization & processors, IT & ITES, etc.
Fonepay has worked, hand in hand with SISA, following a structural approach and going through various levels of compliance phases for both operational and technical functions to achieve the PCI DSS certification.
PCI DSS(Payment Card Industry Data Security Standard) is a set of stringent standards, mandated by the Payment Card Industry Security Standards Council (PCI SSC). Designed to ensure the better security posture of organizations, these standards are to be followed by any entity that stores, processes, and (or) transmit cardholder data and prevent frauds pertaining to payment cards.
Fonepay handles over 1 Lakh transaction per day, and with this achievement all transactions made within the scope of PhonePay assures further security of its payment customers.
PhonePay also said that after a thorough audit of QSA SISA, it has received certification confirming that the PCI is DSS compliant.