Despite sanctions Huawei launches 28nm HiSilicon ATV chip with LiteOS support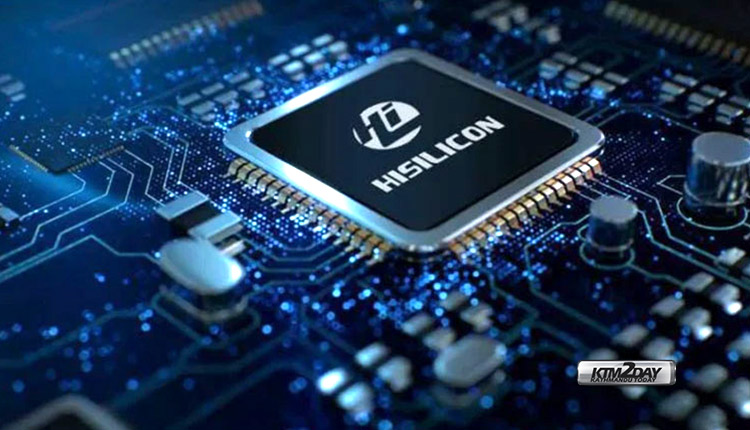 TSMC confirmed last week that it has stopped accepting orders for new chips from Huawei since May 15, following the introduction of a new U.S. government regulation. Against this backdrop, the silicon division of Chinese telecommunications giant HiSilicon has officially unveiled a new 28 nm ATV (Advanced Television) chip, with support for its own LiteOS platform.
Huawei is known for its HiSilicon SoCs, which until now were at the heart of almost all of its devices, be it smartphones or network equipment. Most of the company's chips are manufactured on the premises of TSMC, the world's largest semiconductor manufacturer. However, the United States pressured Huawei to end its business with TSMC, introducing new rules in May.
Thus, the company was left without access to advanced manufacturing standards. However, Huawei still has a Chinese partner in the face of SMIC, which currently mass-produces the 14nm Kirin 710F single-chip system. Probably the same company is producing the latest HiSilicon ATV chipsets. However, this is not officially reported and there are few details about the new chip.
According to ITHome, Huawei's new chipset was designed for conventional TVs with 1080p (FHD) or lower resolution screens. The chip is reported to be 20% more powerful than previous generation solutions that were produced in compliance with 40 nm standards. In addition, it includes an integrated T-CON (Timing Control) module to control the panel and further reduce the cost of the final product. The new HiSilicon ATV supports a real-time operating system called Huawei LiteOS.
In addition, this chip supports multiple ports, such as analog, HDMI, VGA, CVBS, USB and more. Finally, it provides SWS (Super Wide Sound) sound effects to enhance sound quality. It is not yet clear when and on which devices the new 28 nm HiSilicon ATV chip will be launched. But, given the current situation, China will remain its main market.