TSMC Founder Plans 3nm Chip Production at New US Plant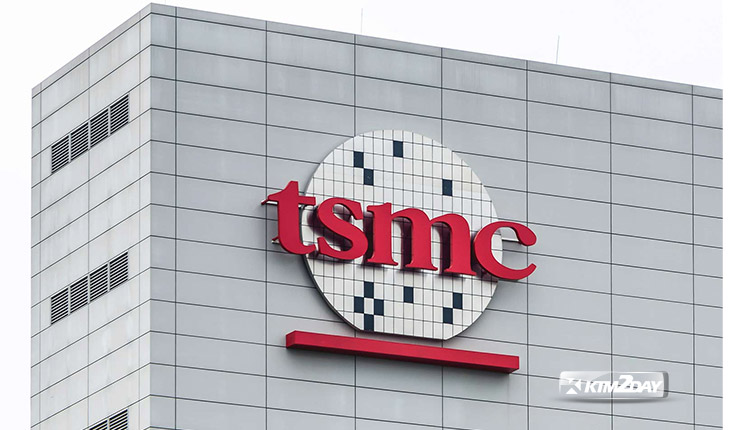 TSMC founder Morris Chang said on Monday that the company is still finalizing plans for manufacturing chips using advanced 3-nanometer technology at its new factory in the US state of Arizona.
Taiwan Semiconductor Manufacturing Co Ltd (TSMC) is building a $12 billion plant in Arizona. TSMC is a significant Apple supplier and the world's largest contract chipmaker.
Reuters reported last year that TSMC intended to construct additional chipmaking factories in Arizona, with the company reportedly debating whether its next plant should be more advanced in order to produce chips with 3-nanometer technology rather than the slower, less efficient 5-nanometer chips that will be mass-produced at the facility.
After returning from the APEC summit in Thailand, Chang told reporters in Taipei that the 3-nanometer factory would be built in Arizona, alongside the 5-nanometer facility.
"Three-nanometer, TSMC right now has a plan, but it has not been entirely finalized," said Chang, who departed from TSMC but remains influential in the firm and the broader chip industry.
"Nearing completion in the same Arizona location as phase one. Phase one is at 5 nm, and phase two at 3 nm."
The most valuable publicly traded business in Asia, TSMC, remained silent.
On December 6, the firm will host a "tool-in" ceremony in Arizona.
In addition to TSMC clients and vendors, US Secretary of Commerce Gina Raimondo is also expected to show up, as announced by Chang. He also said that Vice President Joe Biden of the United States has been invited, but it is unclear whether or not Biden would attend.
In the three months between July and September of 2022, TSMC saw an increase in profits of 80 percent year-over-year, the highest increase in two years.
However, TSMC reduced capital expenditures by at least 10% this year. The most valuable listed business in Asia, TSMC, said it was planned spending more cautiously in 2023 but still anticipated "a growth year."